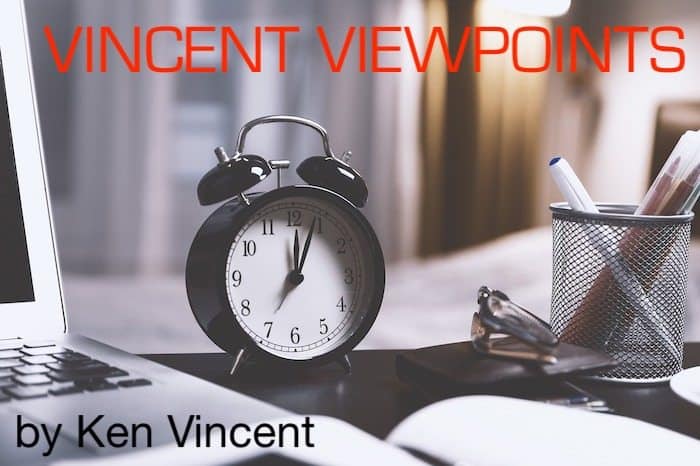 Okay, so flying ants and termites may not be on the threat level of lions, tigers, and bears, but close enough for my taste.
Spring and early summer can bring swarms of flying ants and termites to some parts of the country.  No matter which you may be "blessed" with this year, they are enough to bring a homeowner to distraction.  Just the thought of termites munching on your house (often one's most valuable possession) is cause for concern.
We found ourselves facing this issue a few weeks ago.  While any homeowner can face this, we are perhaps more at risk than most due to all the area deadwood leftover from hurricane Micheal in 2018.  To increase the level of concern for us is the fact that our house has a roof made of 78,000 pounds of concrete tile.  Not a situation where one wants pests munching on trusses and supports in the middle of the night.
The truth of the matter is that I didn't know that most species of ants (including carpenter ants) and termites could fly.  I thought ants built hills and spoiled picnics.  I thought termites live in the ground and dined on wet or rotting wood.  A swarm of either is just cause to sound the alarm and take action.  While there are some home remedies that are helpful, the best plan is to call an exterminator.
I learned that there is a way to tell whether you are being invaded by ants or termites.  Ants have a defined head, thorax. and abdomen.  They have bent antennae, a pinched waist, and large front wings.  Termites have no waist, are shaped like a peg, have straight antennae and the front and back wings are the same lengths.
We also learned that there is a dry wood termite.  This guy doesn't eat wet wood or live in humid environs like the ground or your house crawl space.  We also learned that most termite bonds do not cover damage by dry wood termites, that coverage takes a separate policy or a rider to your existing policy.
So, while finding and reading your termite bond policy probably isn't on your "to-do list" for the weekend it probably should be.
By way of a P.S., our swarm was flying ants.  But, it did prompt us to take out a policy for damage caused by dry wood termites.