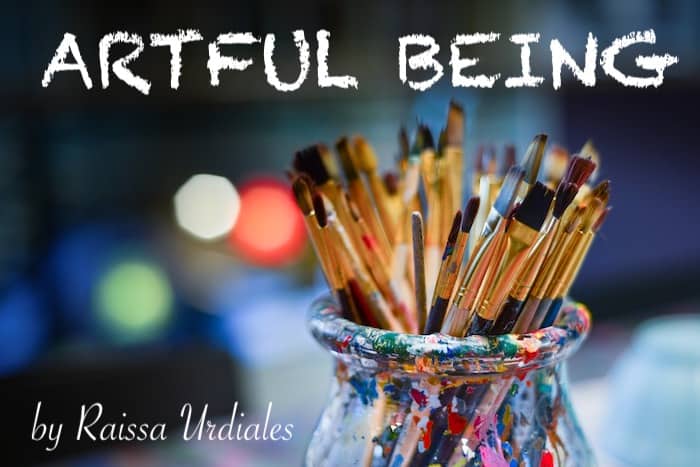 Life is comprised of a series of cycles forever repeating themselves with slight variations, cycling from minutes to hours, hours to days, days to weeks, weeks to months, months to years. Forever celebrating the significance of each by naming them their unique moment in time.
Some moments pass with nothing interesting happening. Some moments provide life-changing events that forever change the trajectory of where you are headed.
In those moments, change is thrust upon us, and decisions of what is essential can sometimes become clearer. As we get further and further away from that moment, we may begin the old patterns we once had. Still, some events can forever change what we use to do and leave us unable to do it any longer.
We frequently can see the physical limitations, but some events invisibly change our minds and souls. Those things we could intellectually do before that notable moment become out of our reach. We must reprogram our brains to allow and accept past challenges and learn from them. Celebrating the good and learning from the bad. Determining what is the best path forward.
It is an exploration of what now exists. Since one thing may have altered, there may be other opportunities you never knew you had. What will you do with that time? Do you know what you would do if no one was telling you what to do? Would you know the right path for you if you had complete freedom to walk wherever your soul was pulling you?
I am forever drowning out what others tell me to do and try to listen deeply to what I think I should do. I internalize far too often what others think I should do or that they will not approve of what I want to do instead of just doing it.
Sure, we make mistakes, but we can learn the path not to take just as much as the path to take with each experience. Taking it one minute, hour, day, week, month, year at a time for as long as possible. One foot in front of another.