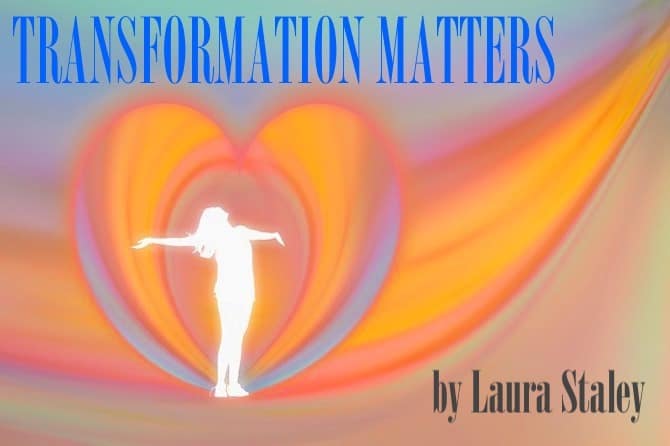 People will usually forget what shoes you were wearing or what hairdo you had. People will not ever forget how you made them laugh. My variation on the Maya Angelou quote: "I've learned that people will forget what you said, people will forget what you did, but people will never forget how you made them feel." 
I remember my daughter leaving for elementary school a few times without brushing her hair. I said nothing. I wanted her to enjoy life as a person, free of those concerns. She had great friends who she loved, and they cherished her. I knew how quickly peers in middle school would start focusing on the hair, the nails, the outfits. She and they did. To this day my daughter continues to enjoy high-quality friendships no matter what's happening with her hair.
Yet, even now, maybe especially now, the fuss about appearance feels less important than cultivating the ways we show compassion to ourselves and one another.
For years I've known that the hair, skin, tattoos, jewelry, clothes, shoes, makeup remains only a tiny sliver of the entire story of who we are. Plus, the outer packaging changes over time. What gets to endure are our abilities to love, care, listen deeply, shed limiting beliefs, forgive, find our sense of humor, heal, overcome challenges, discover strength, resilience, and enduring courage.
The inside world matters even more than the ever-changing outside packaging. What makes any person beautiful is when that radiant inner being begins to glow consistently out into the world through all types of expressions of skills, talents, and creativity. And a genuine smile filled with pure joy and love transforms people's faces.
I plan to continue creating and contributing. I intend to follow in the footsteps of a whole bunch of other people who kept sharing their passions till they keeled over, kicked the bucket, or permanently fell asleep in their bowl of Jell-O.
I heard this awful joke–a woman was in the hospital after having a heart attack. She said;
"God, am I going to live?" God said, "Yes, about 30 more years." So while there she had a boob job, liposuction, Botox, hair implants…the whole "Make-over" thing. She left the hospital and was hit by an ambulance and died. Meeting later with God She asked a version of WTF? of God and God just said, "I didn't recognize you."
It's not about our crazy hair, it's about what's in our hearts!
A special Shout Out of Cheers to us middle-aged –not living in the Middle Ages–ladies!! 🙂
May you continue cultivating your lively imagination and the qualities of your character—the contents of your person—inside out and finding this much more enjoyable than fussing about updo's, lines in your neck, face, around your lips, the bird's feet imprints AKA laugh lines…whatever. May you share your many beautiful expressions of love with our world.