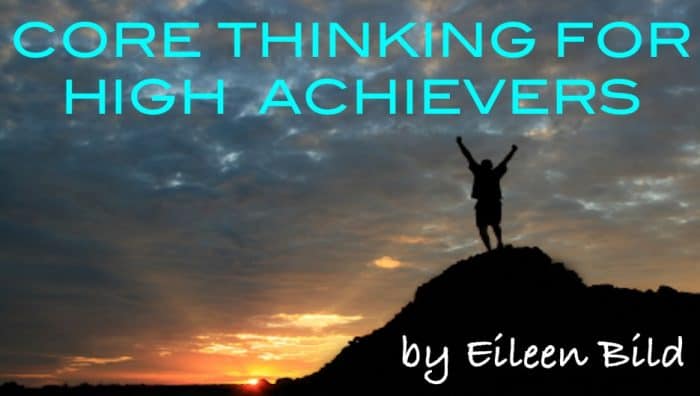 To be fully in the present, one will benefit the most by letting go of the past. This is easier said than done.
Our experiences pile up over the years and we collect a variety of emotions, feelings, and perceptions that play out in our daily lives.
By bringing along resentments, jealousy, pain, anger, hurts, unfairness, guilt, grief, doubt and worry we override the capability to be in the moment with joy, peace, happiness and the freedom of the gift of today.
I watch, on a regular basis, how people create disharmony and stress in both their lives and others because of not letting go of the past. It haunts them to the point that those they love, work with, or meet feel drained, tired, and uncomfortable around them.
Many do not notice:
The chip on their shoulder……
The repeated story with no solution…..
The rolled eyes as others turn away from them…..
The tension they cause…..
The underlying unresolved feelings and emotions…..
"When you're too caught up on what happened in the past, you miss what's right in front of you."

How much of your past do you carry in your present?
Do you feel you have a burden on your shoulders?
Did you know the past you hold onto, can be a trigger for miscommunication and misunderstandings in your current experiences?
Are you willing to let go and find peace within?
If not now, when?
Life, both in personal and professional, is meant to be lived with passion. We are designed to expand, learn, evolve and become a better version of ourselves.
Is it possible to live life to the fullest with the ball and chain of the past dragging behind you?
Others certainly will not want to carry the weight with you, while, I am sure you become weary from the heaviness of its strain.
Do yourself a huge favor! Take a moment, or two, and be honest with yourself. Where in your thinking are you holding onto something from the past that can you can let go of? The value of letting go and freeing yourself is worth far more than keeping it bottled up inside or hanging onto.
I challenge you to take at least one thing you know is a burden from the past. Over the next 30 days, focus on coming to terms with the experience, the people involved, and even thanking them for what you have learned.
Give yourself permission to completely let go……
Replace what you release with a new thought, feeling, and action that will bring a little more excitement into your life. You will be happier and more engaged as a result.
Let me know what happens, I would love to hear how this works for you!
Cheers!