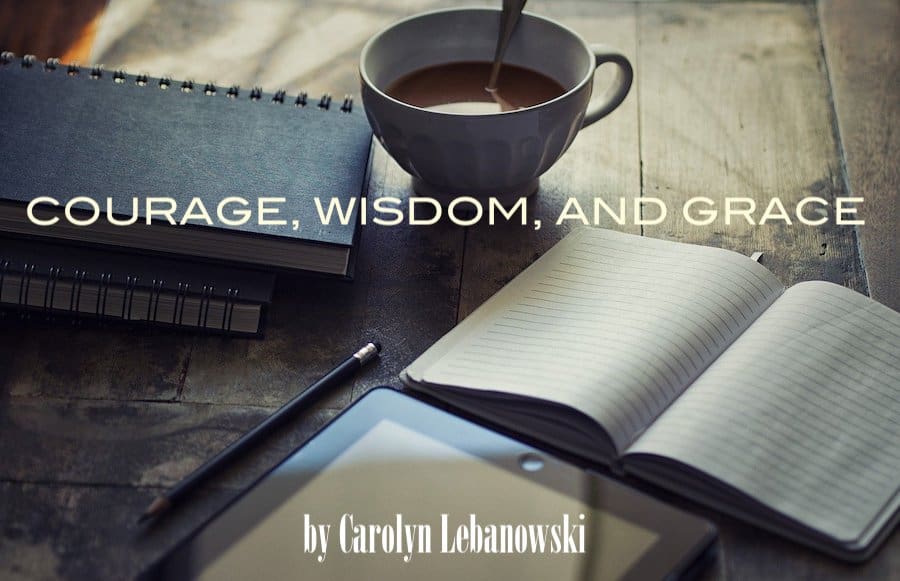 As I write this letter, it is days before your 26th birthday and 2 weeks before the day your name will change. The day that you have fantasized of since you were small, and the day you have been creating and planning in your dreams and every waking moment this past year. The day you will make a commitment to your best friend that the lifetime ahead will be a journey created together and forever.
There will be so many things that will change, evolve, and transcend…. and much will stay the same due to the natural rhythm you have established. This past year you were faced with hurdles and heartbreak that are a common place in the landscape of life. You were also presented with countless opportunities to explore, discover and unveil sacred and precious moments living in a jungle paradise together. All of these moments are building blocks to your story and your legacy.
At this point in your life, your foundation will be your grounding center as the pieces are moved and re-centered. What I feel is true more than ever today is that your foundation is unshakeable. It has been created by pebbles of experiences where you absorbed a life lesson and made it a core value. In the wake of perfection and imperfection, there is an oasis of truth – only yours. And as you navigate these next months, I can only offer a few words that may be helpful as you travel uncharted territories… As I sit from afar, yet witness your unfolding from the front row, I wish for you this year love, wisdom, and grace….
I wish for you….
The courage to trust your instincts. If you are second-guessing your choice, it is probably a NO. Your heart will speak louder than your head.
The confidence to stand up, speak up and step up. Your voice is crucial and necessary – in relationships, in your community, and the world.
The strength to keep talking when you are tired or frustrated. Your unspoken feelings and words can become toxic if covered for too long. Keep the conversations alive.
The curiosity to nurture your relationships. Your questions will reveal the details of the past and possibilities of the future. Stay interested and engaged, it will keep you connected at a heart level.
The commitment to practice being present in every situation. There are zillions of distractions that will hijack your thoughts. Stay awake, alive, and focused on where you are in the moment.
Although your last name will change, you will always be the daughter I carried inside of me for 9 months. There is a part of my heart that only you can fill… you are a part of me and I am so proud of the woman who has emerged.
May this be the year that you see what is possible… and may you see in yourself what we all see in you…. Intellectual heft, creative depth, internal poise, external beauty, courage of warriors, and wisdom of the ages…this is you loved and undefined.
Happy Birthday, Hannah…. Happy Wedding Year… Happy Birthday almost Mrs. Welton.
I love you more than you may ever know!