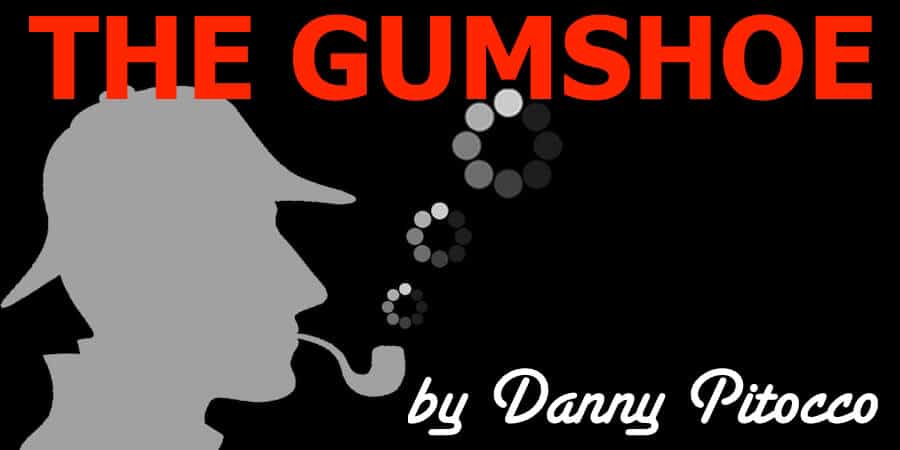 It's strange and sort of an oxymoronic statement in Gumshoe's way of thinking that misguided folks want to weaken as well or entirely eliminate the police.
It's like the "group think" of sheep (who only know how to graze and stampede) who want to get rid of the sheepdog with their moronic belief that they can reason with the wolves. In their mutton minds, the sheepdog makes them nervous.  Baaaaaa!  Humbug! Gimcrackery at its best.
Note:  Google Lt. Colonel David Allen Grossman for additional context about sheepdogs and sheep.  He is one of my mentors.
It is way past the time to DEFEND our police!  They protect our lives and property and our way of life.  Without security, no one and no thing is safe "don't cha know?"
The next time you see a police officer, thank them and let them know that they MATTER and that you have their "6".
Let's change that "U" in defund to an "E"—it's that easy and the right thing to do for the sheep that are among us for their own good.
Once a sheepdog, always a sheepdog is Gumshoe's mantra.
Remember to love the ones who love you, and try to love the ones who don't.