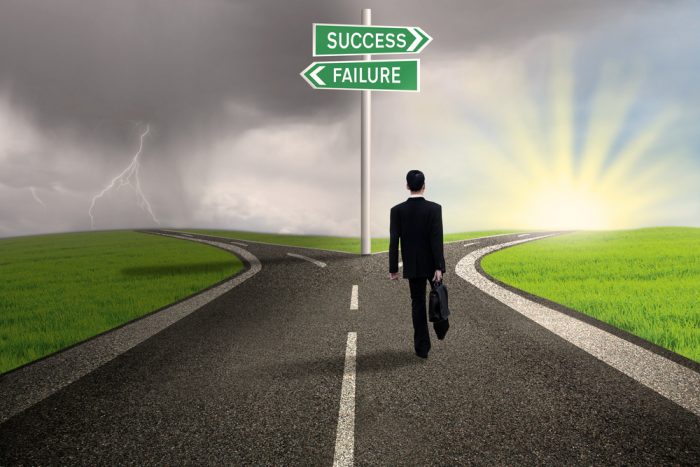 When I talk to people about my current businesses and passions I don't think they realise how I know what I know, and why. So let me tell you a little bit about me!
Working hard and running a business is in my blood, I come from a family where business was the only way to live. And although I did not take a liking to my father's business in jewelry and design, I did, however, take a liking to some of the traits that made most business people successful.
As a teenager, I was engaged actively in a lot of sports like tennis, badminton, martial arts, netball and athletics. I used to win silver in most regional competitions or let's say it was always a 50/50 split between gold and silver. But when it was a matter of nationals, I knew I would win gold (mostly).
Practice like a devil, play like an angel
My practice used to keep me running around on sports grounds for hours minimum 6 hours daily, with a break on Sunday. I developed great skills through this, and I knew that because I allowed myself to fail (silver medals) on fair few occasions, so that in the games that mattered most, I would win a gold.
At 16, I started teaching being a little independent woman I was set out to become I started to teach students a couple years younger than me subjects like English, Quantitative methods (statistics) and philosophy. It was interesting because through this I learnt how to deal with different people.
But most of all I learnt that knowledge is power and the beauty of it is that it keeps expanding as we give more of it away.
But isn't this blog about business?
Of course, I knew I had to fail a few times before I learnt how to succeed in business. Just having it in my blood in this competitive and technologically savvy digital world wasn't going to cut it. So here's what I did, I engaged in 3 businesses between the ages of 19–24.
Needless to say, I failed at all of them miserably with the worst losses accounting for £497 — which for a student paying tons of fees in a new country was a big loss. I take it most of you knew I am immigrant too, did you? If not, that's another interesting story for another day!
So whilst I was making these losses and failing, I was also learning a great deal. All the lessons in sports, and being independent at an early age were great foundations to being able to sustain business failings and come out of it brighter and better. It was almost as if I knew they were my practice runs, so I took the best from it and left the rest.
It was almost as if my life was building me for something, better enabling me to become more self-aware, and that is where most people if not businesses fail.
The big climax!!
Well, there is none yet, I am now working on a couple businesses — failure or success is yet to be determined but then again life is a journey and destination is no judge of how it is lived. So I urge people especially younger professionals to learn to fail properly because only then will they realise what success and winning actually means and how much it matters.
Success for me will be when I have helped enough people through my businesses and way of life, that I can happily look myself in the mirror on my last days and be proud that the precious life I was gifted with all the skills and opportunities was not wasted.