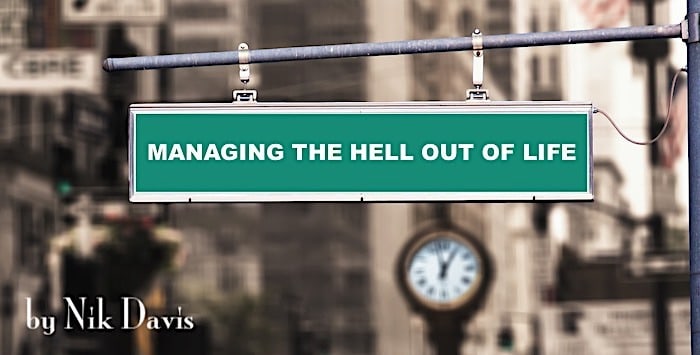 I'm reading a lot about leadership lately. I don't think that leadership is contained to the world of business – I think that it is quite simply a way of life. Each and every one of us can choose to be a leader, it's about:
? the way you communicate with others
? the way you choose to help people
? the way you make people feel
? the way you offer encouragement and support
? the way you share your story to guide others
? the way you prioritise your time for people
? the way you show your vulnerabilities, limitations, failings and strengths to enable others to show their's too
? the way you work on yourself to be able to help others more
? the way you see people
? the way you see yourself.
Stepping out of a 'mainstream' career didn't curtail my leadership opportunities, it widened them. Learning to be a leader without a pre-defined role, title or scope is by far my biggest challenge to date. There are no promotions, performance reviews or financial compensation by which to measure my progress. It's simply about doing something every day to make someone else's life better in some way, large or small which I may or may not know about.
We can all choose to be leaders in whatever way we are able to.