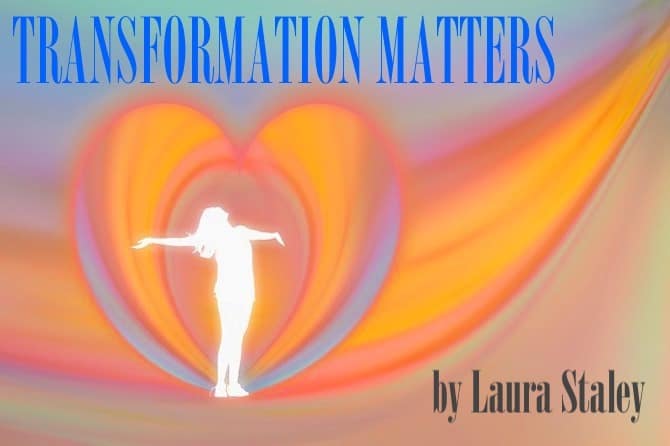 As a little girl, I remember hearing the phrase "death is a fact of life." Rather than fear this fact, I had an insatiable curiosity and began wondering.
Where does the body go? What happens to a dead person's ability to love? What happens to their belongings? Is heaven really in the sky? How do birds fly alive in the sky with all those dead people? Why can't I see the dead people in the sky? Do I need special eyeglasses or a telescope to see the dead people? Do the storm clouds hold the mean, violent, angry dead people? Do the white puffy clouds envelope the kind, loving dead people?
Do people fear death as much as they fear living? Why won't anyone tell me more truths about death except that it happens, and we don't ever really know when it's going to happen?
I know dead people cannot poop or eat or sleep or run, skip, dance, or do jumping jacks. I know all human activity ceases. I know that all people die which makes death the equalizer. Death teaches me this truth.
I now know death happens to infants, toddlers, children, teenagers, young adults, parents, seniors, and people who lived alone. Death happens to people when they were eating, laughing, peeing, driving, watching a parade, sitting in their seat at school, shopping, dining at a restaurant, praying in their church, mosque, or synagogue, hiking in the woods, or up a mountain.
Each conceivable thing a human can do in their alive life-a person has died doing that thing.
Death happens to addicts, prisoners, stockbrokers, vegetarians, meditators, warriors, peace activists, humans of all gender identities, races, and faiths, to agnostics, atheists, gratitude journalists, artists, authors, ministers, joyful, goofy, hilarious people.
Many years of contemplating death keeps freeing me to live and not take myself so seriously.
Maybe it helps that I have been living in a house of joy with my Sweet Love on the side of Magical Mountain surrounded by trees, flowers, sunshine, Carolina Blue skies, clouds, and beauty everywhere my eyes can see. Maybe I have realized life truly is this brief gift of breaths, moments, direct experiences, and opportunities to love, to appreciate everyone and everything as frequently as I can.
Often, I have a poignant awareness that the next conversation with a person could be my last one with them.  I notice I listen deeper and share from my heart as best as I can. I allow the love and care to flow through as much as I can.
I don't know when I will die yet I know I get to share my gratitude, not as a protection from imminent death, but because sharing my thankfulness feels amazing, life-giving, and meaningful.
I realize love transcends disappointments, regrets, and mistakes. Unconditional love flows no matter what happens. Even in our failings, floundering, and seemingly flawless interactions, love shows up.
And as my dad said many times to me as a little girl, "there's nothing you can ever do that will stop me from loving you." As I approach the anniversary of my dad's death, I now know his words were true. Love always finds a way to love. Always.
Love flows when the great blue heron takes off in flight over the lake with its blue-gray wings gracefully undulating. Love flows whether great blue caught a fish or didn't catch a fish, whether it stood silently in the stream or called out with its unique screeching heron voice.
Death does not steal love; it steals away time for love to be expressed and received. The reality of death expands the urgency to love, to embrace living.
May you live celebrating this brief gift of life. May death become your greatest teacher of how you choose to live and to love.