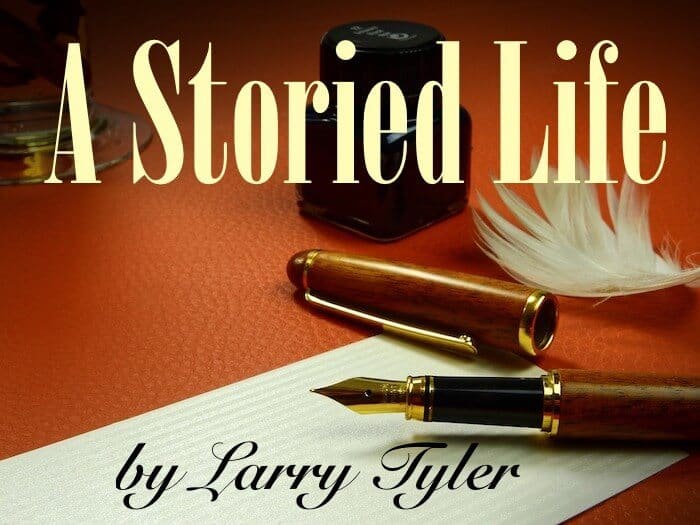 Change is inevitable. It happens with us or without us. We can drift on the current going where it leads us and accept that we are where the current took us. We can accept the random hand that life has dealt us.
For some that is ok. They expect no more from life. They would say it is what it is. For some of us, it is an opportunity to lead Dynamic Change. We may put up a sail and travel against the current or find some uncharted passage. While we might never control the flow maybe we can influence where it takes us and what the outcome may be.
Dynamic Change comes when the right group of people shares an understanding of what is to be accomplished, know who they are as a team, and come together to engage in innovation and possibility thinking. There is a need for a shared understanding of what the team's strengths are and where each member can take the team. It is important to agree where the team is now and how it got there. What can this team contribute that will make change and how does it plot a course that will bring it to Dynamic Change.
To Lead Dynamic Change you must start with:
What area is it critical to make change,

What constitutes Dynamic Change,

How will it both impact and benefit the store, the company, and the team members,

What processes that we do now can keep and why, and

What we should not keep.
This gives us a Tabula Rasa where the mind is in its empty or blank state. This gives us a blank canvas to build upon. The Leader needs to lead the team in open engagement and engaged listening. The Leader needs to also guide the boat through the current and inspire the team to be innovative, courageous and even outrageous. Often the best ideas come from those that may have the lesser knowledge about what we do.
Point of View:
To Lead Dynamic Change you should lead the leaders; teach them to be the voice of change. Create an environment of engaged listening that will inspire them and give them the courage to express their ideas. Ask them to imagine what ifs and the wonders of possibilities. Lead your team to a place where what you can imagine can be put into something that creates change. Most of all speak to the leader within all the team members.
Leading Dynamic Change can take your team from the mundane to being inspired leaders that are creators, builders, and dragon slayers.