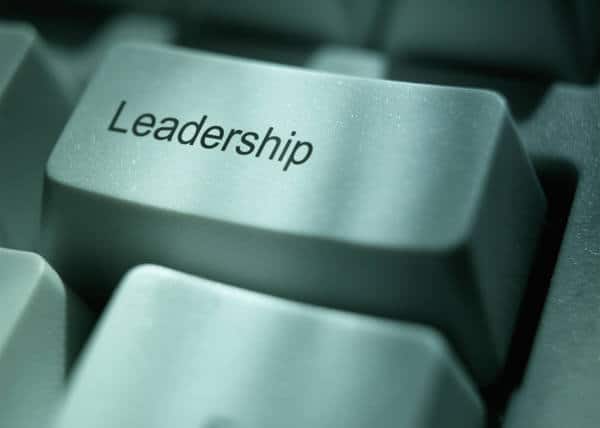 "Of Issachar, men who had understanding of the times, to know what Israel ought to do…"
I Chronicles 12:32
There's no question that we live in peculiar times. As a leader, it is more important than ever that you have clarity of heart and mind in order to lead effectively.
Our country is torn by many great divides. Tensions are high and divisions are running deep. People are looking for answers. It's important in times like these, as it was in the days of Issachar, that we as leaders are people who understand the times and know what to do.
I realize this is somewhat of a departure from my customary tone of writing that I deliver each week, but perhaps I am looking at our world these days with a different perspective.
My first grandchild is turning one year old, and I am thinking about the kind of world he is growing up in and the type that he will inherit. As our family celebrates this momentous and joyous occasion it is causing me to take a step back and put leadership in a sharper context. What type of world do I want him to know and inherit? Here are a few thoughts on how we get there.
In times like these, we must lead with love
"People don't care how much you know until they know how much you care," said John Maxwell. And this is the rallying call for all leaders today. If our leadership is going to amount to anything worth espousing it must be done with hearts of love. Enough with the hatred and vitriol, it's time to lead with love.
In times like these, we must espouse servant leadership
For many in leadership, it's all about the quest to get to the top. It's a "what's in it for me" attitude. Yes, it's self-serving, and yes, it's everything that is wrong with leadership. Servant leadership is about adding value. It's about enriching the lives and growing the leaders around you. It's about raising others up, not tearing them down. It's about contentment in being second in a "me first' world. It's about a "what can I give" attitude in a self-absorbed world.
In times like these, we must lead with humility
"True humility is not thinking less of yourself; it is thinking of yourself less," said Rick Warren. What a powerful thought. We have enough leaders thinking more about themselves than perhaps they should. Perhaps it's in times like these we need to be thinking less of ourselves and more about those we can serve, those we can lift up, and how to bring people together.
In times like these, we must lead with open hearts
If there was ever a time for us as leaders to open our hearts to those around us it's now. We must stop talking and screaming past one another and learn once again to listen. As leaders, we must be the change we seek. We must open our hearts and see that we all have a stake in the outcome of the type of world we want to know and leave behind.
In times like these, we must lead with clarity
The men in the day of Issachar were men who understood the times in which they lived. It's up to us as leaders to do the same. Our voices, the lone ones in a sea of instant reactions and opinions, must be the calm ones in the storm. In times like these, we must lead with a steady hand and moral clarity, and with the courage of our convictions. Our voices need to be heard and our message delivered with love and humility.
In times like these, we must think long and pray hard.
It's no secret; leadership is hard. It's hard in the good times, not to mention in times of difficulty. We need more leaders who think long. We need leaders who know how to look at the big picture and see into the future. But, we would all be amiss if we thought we could do it alone. We must be leaders who understand the power and necessity of prayer. Understanding the times in which we live comes with a price. We must seek wisdom from outside of ourselves when we know it's not within us. We need God's help.
The times in which we live present us as leaders a tremendous opportunity. Are you ready to lead in times like these?