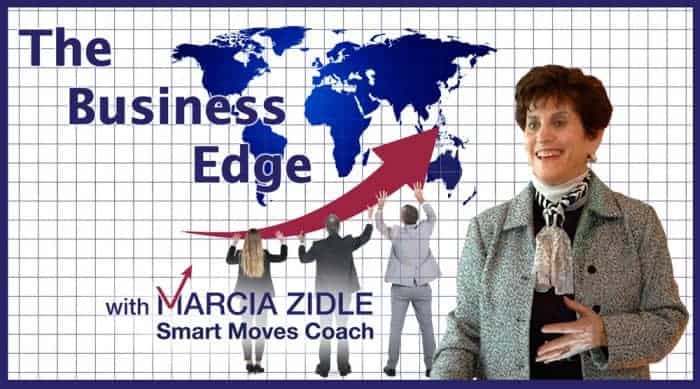 In prior Articles, I've written about the connection between leadership, culture and business results. For example, Leadership Rule #1: You Are The Company's Culture and If You Don't Get Culture Right, Nothing Else Matters!
That connect was reinforced after a recent reading of this oldie but goodie: Lou Gerstner's book, "Who Says Elephants Can't Dance?"
Lou Gerstner, the former CEO and Chairman of IBM, reflects on the turnaround he orchestrated during his time at IBM He said:
"I came to see, in my time at IBM, that culture isn't just one aspect of the game – it is the game. In the end, an organization is nothing more than the collective capacity of its people to create value. Vision, strategy, marketing, financial management – any management system, in fact – can set you on the right path and can carry you for a while. But no enterprise – whether in business, government, education, health care, or any area of human endeavor – will succeed over the long haul if those elements aren't part of its DNA."
As Gerstner proved in the turnaround of IBM, leaders can shape and indeed change a company's culture. The fact that he could change the culture of one of the world's largest businesses should give all leaders hope.
Edgar Schein, an organization and leadership guru, stated that cultures are largely created and modified by the actions of the organization's leaders. And he viewed leadership in its broadest sense as someone who people take notice of and follow their lead. He observed five leadership practices that impact and shape an organization's culture. They are:
What leaders pay attention to, measure, and control on a regular basis

How leaders react to critical incidents and organizational crises

How leaders allocate resources as well as rewards and status

What behaviors leaders role model, teach and coach

How leaders select, promote, engage employees
[su_box title="SMART MOVES TIP" style="glass" box_color="#0d8fe5″]Leaders cannot afford to let a company's or organization's culture just evolve. As Lou Gerstner shaped IBM's culture you can as well. Ask yourself these questions:
Are you purposely acting to shape your team, department or business culture?
How do you react to critical moments with employees and customers?
Does your leadership create followers or dissenters?
What are you paying attention to? What aren't you? What do you allocating resources to and to whom?[/su_box]
What's the culture in your company? How well do your leaders lead? I would like to hear your thoughts about the role culture plays in organizations.
My Motto Is:
If you do what you always did, you will get what you always got. Therefore, MOVE outside of your comfort zone; that's where the MAGIC happens." To bring that magic to your leadership and business, subscribe to Marcia's monthly Execubrief: Business Edge- Smart Growth Strategies with insights, intelligence and inspiration on how to build great businesses that matter- those that do well and do good.
Did You Know That a New Kind of SMARTS is needed?
75% of leaders are derailed for reasons related to emotional competencies, including inability to handle people problems, unsatisfactory team leadership during times of difficulty or conflict; or inability to adapt to change or elicit trust. – Center for Creative Leadership. Do you want to boost your emotional and social intelligence and be a more effective leader? Let me help you do it!