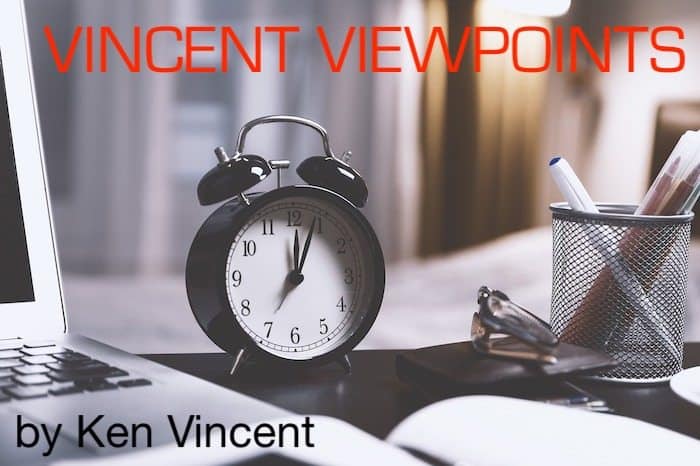 The media has made much of unstable or overly violent people in law enforcement since the George Floyd incident.  There has also been a great deal of criticism of Trump's threat to bring in the military police to quell rioting in cities if local and state authorities can't control the situations.
It has been estimated that as much as 10% of the adult population is unstable, prejudiced, and/or potentially violent.  If there are 200 million adults and that estimate is correct then we are dealing with 20 million potential problems.  And now we hear that some Democrats want to defund the police, perhaps replacing them with more social workers.  Great idea.  Let's just turn the wolves loose on the sheep.  So a social worker would respond to a 911 call about domestic violence.  The social worker finds a 300 lb. man that has just beat the daylights out of his girlfriend and raped her 8-year-old daughter and they are going to do what?  Council him so he doesn't do it again?
Now, in spite of the most careful screening and oversight, it is inevitable that some of those unstable will wind up in law enforcement.  They are also to be found in the judicial system, legal offices, medical professions, social workers, entertainers, and even hotel management.  You can in fact spread them over any and all parts of our society.  True, they don't all carry guns, but a doctor can be just as deadly, as can a rapist or an abusive husband.
You may have noticed that the law enforcement on the streets of D.C. has a high percentage of police that have no insignia, name badge, or other identifying markings on their uniforms or vehicles.  Most of those are from the Border Patrol and the Bureau of Prisons.  Those are only 2 of the 80 federal agencies that have armed police.  That combined force is some 132,000 without the military.  The two agencies were first used for domestic law enforcement by the Kennedy administration when A.G. Robert Kennedy deputized them as U.S. Marshals to quell the riots in the early 1960s.
Certainly, overly aggressive and unstable law enforcement personnel should be taken out of our legal systems.  No one argues that point.  However, it may be good to mention that one of the foundations of our legal system is a person is presumed innocent until proven guilty by trial.  I fear that in this case the four officers have been tried and found guilty by the media and the potential for a fair trial is highly suspect.
In any case, the arson, violence, burglary, and defacing monuments must be stopped by whatever means is required.  These violent acts have nothing to do with George Floyd, abusive cops, or a broken social system.  These demonstrations have become events of domestic terrorism and should be dealt with as such.