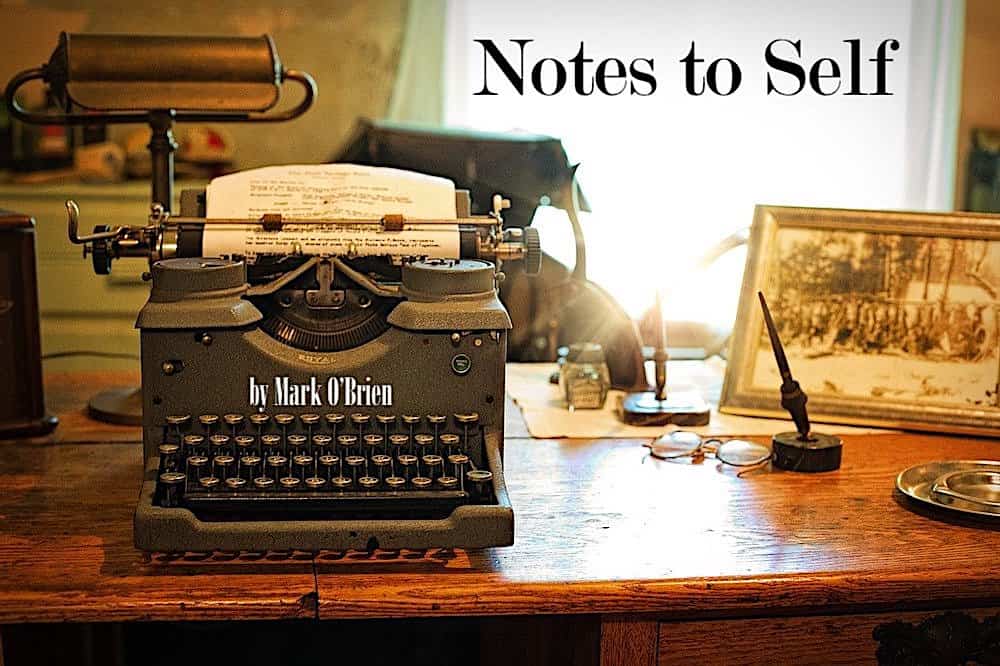 There's a gentleman in our neighborhood named Conrad. He recently turned 90 years old. He looks like a white-haired, white-whiskered version of Burl Ives. He has a resonant, baritone voice that rattles every window on the block and carries for miles. He walks laps around our cul-de-sac every morning. And every morning, Eddie and I see him when we're out for our own constitutional.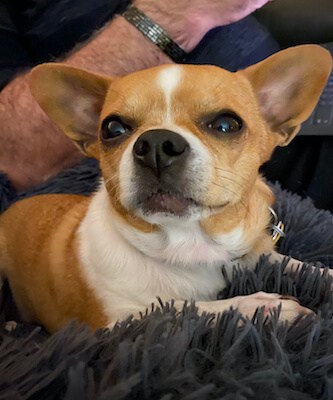 Conrad's wife, Lucille, passed away a year or so ago. Before she passed, Conrad used to get Lucille and her walker out for a slow stroll around at least part of the neighborhood. Lucille loved Eddie. Whenever Eddie and I would cross paths with her, I'd pick Eddie up so Lucille wouldn't have to bend. She'd stroke his head and rub his ears. And she'd invariably kiss him.
One day shortly after Lucille passed, Anne and I were out with Eddie. We noticed Conrad outside his house and a car in his driveway we hadn't seen before. We walked up the driveway to extend our condolences at Lucille's passing. Conrad introduced us to the woman who'd arrived in the car we saw as his daughter, Mary Jane. Anne and I introduced ourselves to Mary Jane and said, "And this is Eddie."
"That's Eddie?!" Mary Jane exclaimed.
"Yes," we said. "Is something wrong?"
"No. But I was reading my mother's diary. And on many days, she'd written, 'I saw Eddie today, and he kissed me.' I didn't think she could be having an affair, so I thought she might be having some kind of hallucinatory fantasy or something. I couldn't figure it out."
After we all had a good laugh at that, Anne, Eddie, and I went on our way.
Fast forward to last week. Eddie and I were out on a beautifully brisk October morning. So was Conrad. He was dressed in a heavy jacket, long pants, gloves, and a hat. I was wearing a light jacket, shorts, and flip-flops. As we passed Conrad, he stopped, lifted one of the headphones through which he was listening to an audiobook or opera, his two favorites, and thundered in that magnificent voice:
"It's about time to retire that summer attire."
And with that, he inspired this video: