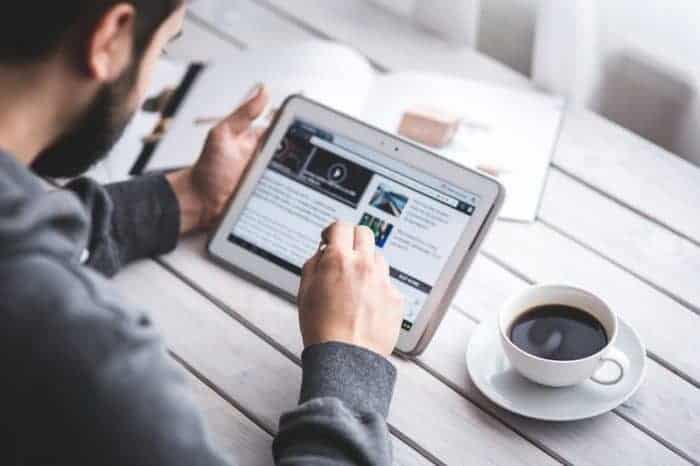 If you're thinking about how to market your business, you might be stuck on adding keywords to your site or possibly links. But to be honest, these forms of SEO are now outdated and past their sell by date for a few important reasons. First, Google are actually more opposed to businesses adding lots of keywords and links to their website. Companies that do this face intense scrutiny from the web giant and could even see their search ranking fall away. Customers and clients are also starting to notice when content is purely for the purpose of increasing ranking or marketing. That's not to say content isn't still useful. It is, but the links and keywords within that content are becoming more irrelevant with each passing day. So, what forms of SEO and marketing should you be using instead?
Video Content
If you're going to add new content to your website, you might want to forget about the text. Instead, it might be to your advantage to instead add video content to your site. It's far more immersive, attractive and exciting for customers. In the future industry experts also expect most of the content online to be video. It is the fastest growing form of internet based content right now. Of course, one of the key things about content is that links and keywords aren't important. But you still to have to choose captions and titles carefully. SEO is still important in that aspect.
PPC Marketing
When you add keywords and links to your site, you are attempting to shift the organic search ranking of your site. But there are other ways to get your business to page one of the SERPs. Instead, you can look into PPC marketing possibilities. If you do this, your site will appear in the sponsored results section of the web. If you use the services of a company like the Clicteq PPC agency will pay based on the level of clicks your website receives. Your business will also appear in the list of links that thirty percent of internet users click on before ever thinking about the organic results. As such, you are getting a definite advantage over the competition.
Social Media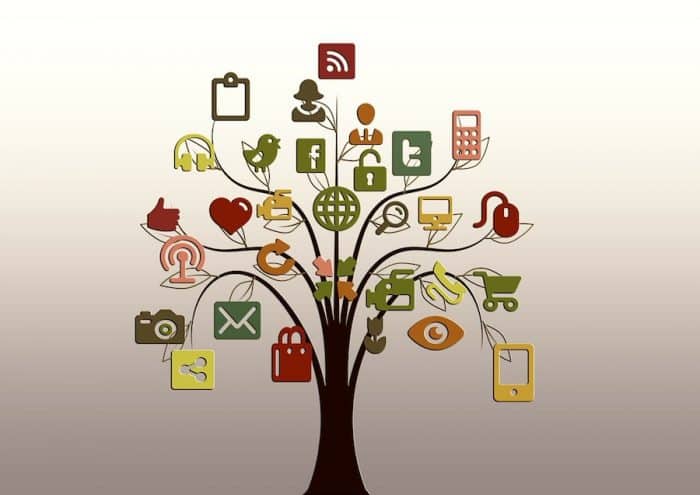 Credit Source
Next, we need to think about social media. One of the easiest ways to increase the ranking of your business site is by getting fresh content shared. You can do this by advertising and promoting of all the different social networks including Facebook, Twitter, and Snapchat. Again, images and video content are what you should be focusing on here. You should also look online to find out how to right particularly compelling content that will generate shares. The trick is setting up the content with a story and giving it context.
Guest Posts
If you are still thinking about adding text content to your site, forget about writing it yourself. Instead, aim to get guest posts. If you do this, then you will immediately gain access to their own followers and win them over for your business. It's a great way to expand your reach online naturally.