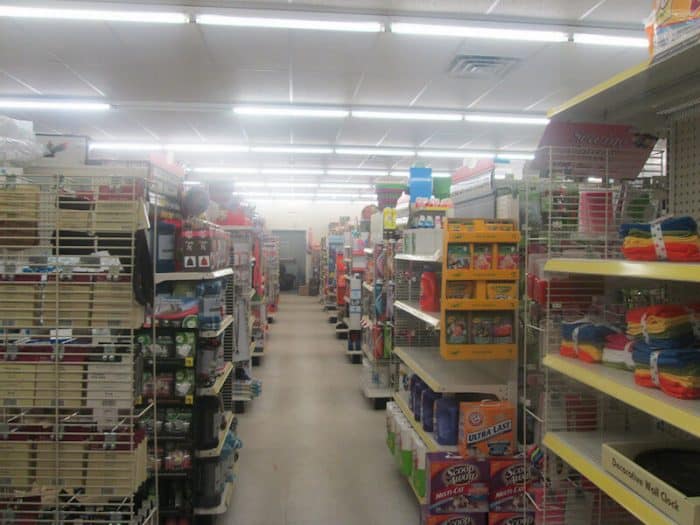 Image Source
Managing stock is important part of business – especially in the retail and distribution industry. It can be tedious and time-consuming stuff, but organise it well enough and you can increase your business's efficiency, prevent mistakes and increase sales. Here are some important tips for any business look to make improvements to their inventory.
Create a rota for organising your stock room
Most warehouses and distributors already have this covered. But many restaurants and retailers can often let it go by the wayside, letting stockrooms pile up or storing things willy-nilly. Just because the public don't see it doesn't mean you shouldn't keep it presentable. Your stock needs to be easily accessible at all times and you shouldn't be having to reorganise the store room just because of an audit or because things have gotten so bad it looks like a hoarder's moved in. Keep on top of it with a weekly routine tidy. You can either dedicate one staff member to the role or create a rota in which each staff member takes the job in turns from week to week. Read here for a more thorough guide to organising your stock room.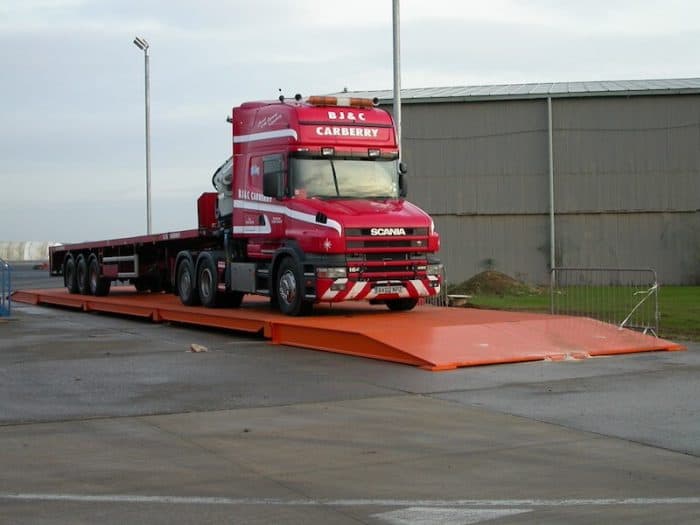 Image Source
Weigh stock before and after transport
For deliveries, ensure that no stock is lost en route by weighing it. For some products this can be easier than having to individually count contents – you can simply put the whole crate on a set of scales before and after it gets to its destination. For truckloads of stock, you can cut out having to individually weigh crates by weighing the entire truck. There are many companies that sell these weights (see WalzScale.com for more info).
Get rid of stock that doesn't sell
By keeping a note of which products are selling and which products you are having to constantly order more of, you should also be able to work out the products that aren't selling. Instead of letting them gather dust on the shelf or stockpiling them up, get rid of these products and make space for the things that sell. Often it can be difficult to part with certain products we love personally. However, if your clientele don't share the same opinion, it may be time to say goodbye to these products.
Image Source
Account for seasons and special occasions
The hardest part about keeping stock is accounting for those random surges of sales throughout the year on one specific product. For example, if you supply disposable barbeques, they'll most likely stay untouched throughout most of the year, but all it takes is one hot summer's day to clear the shelves and suddenly you've got angry customers demanding why you haven't got any more in stock. The seasons aren't the only things that can affect sales – a special event such as a local festival might suddenly have everyone demanding wellies, or St. Patrick's day might have everyone demanding Guinness. And of course every business should prepare themselves for major occasions such as Christmas and Black Friday by doubling their stock (what you don't shift you can flog in the January sales).