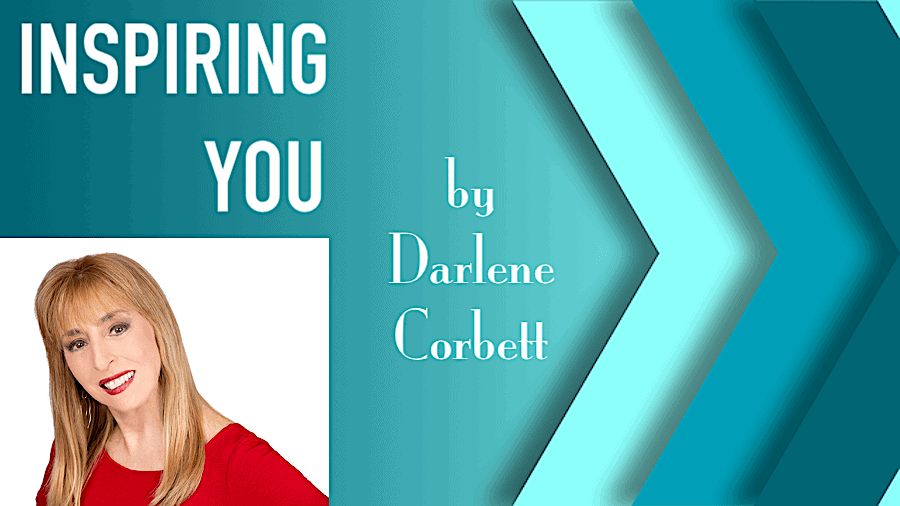 The scorching heat was unbearable during this season, where the sun was at its fiercest. The large palm tree, her usual location, offered little respite. Although the layering of garments was meager, custom would not allow further undress even in this climate. As sweat trickled down her forehead, she took a decorative hand towel from her servant, dabbing as inconspicuous as possible. She pushed back her cascade of chestnut curls, at times a nuisance but knowing her crowning glory was a gift from the almighty. Wisps of silver now threaded throughout her mane, but she was thankful for the good fortune of having the fullness of texture and shine as many women did not by a certain age.
She looked out at the crowds gathering. Men and women with their children were looking for a place that might give them a reprieve from the oppressive temperature. Their leaders had called them to attend this important event. As they settled in, quiet prevailed. Even the occasional cry from an infant seemed to subside quickly. Nothing could permeate the silence as they awaited her proclamation. Experiences from past encounters reminded them of a marriage of kindness and, frequently, a fiery demeanor that could reveal itself with the slightest provocation.
Nothing was to start until her second in command came into her vision. The midwife had sent word that his wife went into labor during the wee hours of the night. Knowing how eager he was for a son after his wife birthed three girls, she had already instructed him to await the arrival of his son regardless of circumstances. Closing her eyes for a moment, she smiled to herself, sensing a boy had been born within the past half hour.
Knowing the second in command would arrive soon, she began humming. The hornblower took this cue, sounding to the crowd for what was next. As the humming got louder, she closed her eyes again. Going inward to that special place deep into her soul, she began reciting a poem. A mellifluous rhythm unfolded as she initially voiced lyrics of love to her people. After a few verses, the tone changed. Passionately, she vocalized a drama that would play out with war then, ultimately, victory. Slowly, the final stanza was shared, predicting peace and prosperity. When she completed this long ode, she hummed again, decreasing the sound until there was silence. Slowly, she came out of that inward state and opened her eyes. She could see that the group was mesmerized by what she depicted. Looking around, she saw her second-in-command making his way to her side. She smiled with affection and then began speaking:
My people, as you know by the sightings, we are in grave danger and at risk for attack. Barak and I, along with other military experts, have been planning how to keep our country safe and fortified. The Lord, our God, is watching over us. He will lead us into battle and protect us from this looming enemy. As has been the case since the days of Moses and Joshua, the Princes of Israel will prevail. I, your Judge, have been selected for this conquest. Like other times, God has spoken to me in my dreams. I am the Mother of Israel. With Barak and others, we will stomp out the enemy of the chosen. Continuing to obey his dictates, God will continue to smile down on his people. Do you remember the declaration from long ago? Whoever blesses Israel will be blessed, and whoever curses Israel will be condemned.
She spread out her hands. The people shouted, "Thanks be to God," and began chanting. After a few minutes of this, she gestured for them to quiet. "In the coming days, your tribal leaders will call upon those of you who should serve. For now, prepare yourselves and your families as you get ready to embark on this quest. Pray to God and continue the rituals entrusted to us for our safety and well-being. Now go and pay your respects to the giver of life."
The crowds began to disperse. Deborah looked at her valiant commander and congratulated him on the birth of his son. He smiled, understanding her gifts. His admiration for her intelligence and leadership had no bounds. Looking at this amazing woman of God, with flowing hair and luminous skin, he could not help but wonder what it may have been like meeting under different conditions. Alas, this was not the case. No matter, their working union was like no other, ensconced in loyalty and trust. Through this commitment and their allegiance to God, they would save a nation from folly once again.
____________________
Author's Note: In celebration of Women's History Month, I decided to focus on the biblical Deborah, a relative unknown. When I heard she was a judge, I pictured a judge presiding over those who may have committed a crime against Israel's laws. In researching the few facts about Deborah, I discovered that the judge's role was more in line with being a charismatic leader who went to war with Israel's enemies. Another role was a minor judge who did not perform these battlefield feats but who possessed tribal pedigree.
Scant information indicates that Deborah and Barak, her second in command, battled the Canaanites and secured Israel's triumph.
From all accounts, Deborah was a fascinating woman. In addition to being a leader, poet, and military strategist, she was a prophet. Being alive during the second half of the 12 century BC, she was well ahead of her time. As we honor so many, we cannot forget this remarkable woman from long ago. Here is to Deborah and all of those female leaders who remain role models for all times.