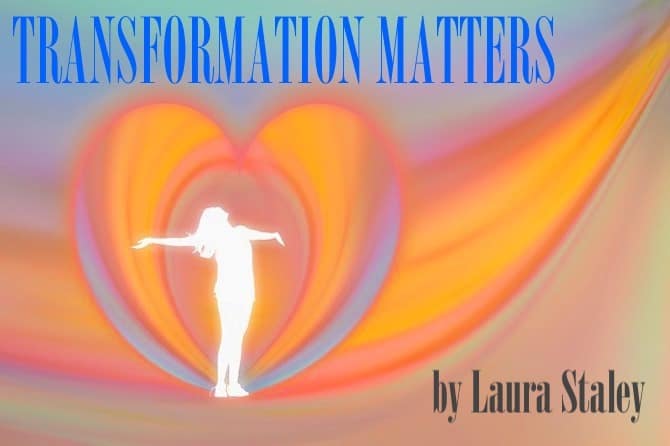 Trying to be happy by accumulating possessions is like trying to satisfy hunger by tapping sandwiches all over your body.

–George Carlin
I heard an ad for a retail clothing store that encouraged shoppers to come in and find that magical clothing item that would sparkle, or something along these lines. Then I saw these words "Filling your home with joy adds up" on a brochure for another retail chain. While I have no issue with any of us enjoying material belongings or shopping, I continue to hear from clients and people that I meet that what they really desire are meaningful life experiences. Many of us seem to be waking up to the reality that there can and must be a flow and balance point among belongings that inspire and support us, high-quality relationships with beloved ones, colleagues, and clients, purposeful service, and meaningful life experiences.
I regularly encourage clients to create that list of activities and life experiences they would love to have and take action to make these happen. Most of this does not involve many hours of shopping for items that a few months down the road would become clutter in their home or office.
What do you really want to do with the precious time you have on our planet? After you clear belongings that you no longer need, use, or love, do you genuinely desire to replace them all? Maybe you do and this nourishes you on a deep level. I celebrate that and can see that the retailers will be thrilled with their latest tag lines to inspire you to shop. I really hope you also can create time for other activities you enjoy. I know it's not an either/or situation.
For others, however, you may want to pause before you "add up." The labor of love that clearing clutter involves often creates an inner shift. You experience greater mental clarity after so many months or maybe years of confusion. You also may experience greater freedom and peace of mind after liberating your life of belongings that you no longer needed, used, or loved. Your relationships with the people you live with may be much more harmonious because you are no longer stressed by the physical clutter.
In this open space, you may not ever be inspired to "fill up" again. You may be much more discerning about what you purchase and bring into your home or life. Many of you may discover that you'd rather spend your time and resources on experiences such as travel or dinner gatherings with friends. Maybe you'll invite friends over for a Laugh Out Loud Party. You also may spend blocks of time in nature enjoying the trees, plants, and flowers. Rather than purchasing an item of clothing, you'll invest in a spa day or a class you've wanted to take.
I encourage you to do the deeper dive of knowing what you really want for your life, what you truly value, and the pathways you can take to create this.
If you've freed your space, heart, mind, and soul of all that no longer serves you, ask yourself now what does serve your life, purpose, current dream. If you are in process of clearing away unneeded things, thoughts, activities, and unhealthy relationships, I applaud your progress and encourage you to continue asking yourself what really brings joy to your heart, to your precious life. Listen to your heart for it will reveal the truth to you. Begin to create your unique expression of harmony among the things, activities, and relationships in your life. Know that you are enough. From inside of you, you can find fulfillment, grace, and peace.