There comes a time in every successful entrepreneur's life when they have to take a leap of faith by expanding the business. This decision is probably the most significant since launching the company,  which is why timing is crucial.
You've mastered the initial business model, and these signs are telling you that now is the right time to want more. You already have a winning blueprint, so making the company bigger and better should be less difficult that building one from scratch. Nonetheless, there is a lot of hard work ahead, so you must follow the right pathway to success.
The business expansion could manifest in many different forms. Not all of them are right for your venture, but choosing the right ones will inevitably give you the best chance of maximising your progress. Let's take a closer look at the available solutions.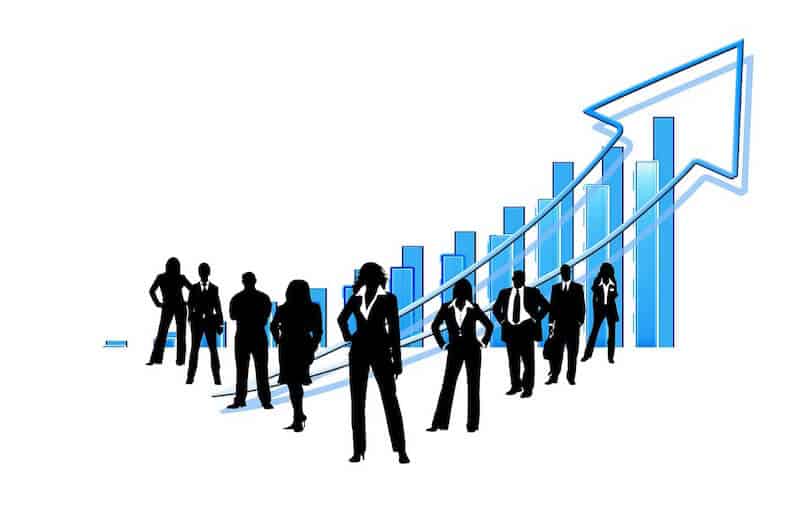 Grow The Flagship Operation
Supply and demand is a killer factor in the progress of any business. If yours is currently struggling to deal with the amount of orders or growing customer numbers, you need to do something about it. Failure to act won't only limit your chances for continued growth, but it could also result in regression. After all, clients will take their custom elsewhere if you fail to satisfy their needs.
Moving to a bigger premises in the local area is certainly an option. Just remember to appreciate the importance of location, and you should be fine. However, this isn't the only way to gain extra space throughout the business. Industrial Mezzanine flooring can increase your opportunities greatly without the need to move. Whether it's the shop floor or the warehouse doesn't matter, those additions will send your possibilities through the roof.
Transforming your business should also include creating a better customer experience. Investing in mobile POS systems will allow your staff to provide a better service. Meanwhile, smoother transactions and easier stock management will only further aid your growth.
Just remember that growing your flagship operation will require the support of your staff. Encouraging existing employees to embrace the changes will work wonders. Combine this with smart onboarding for new members, and you will not go wrong.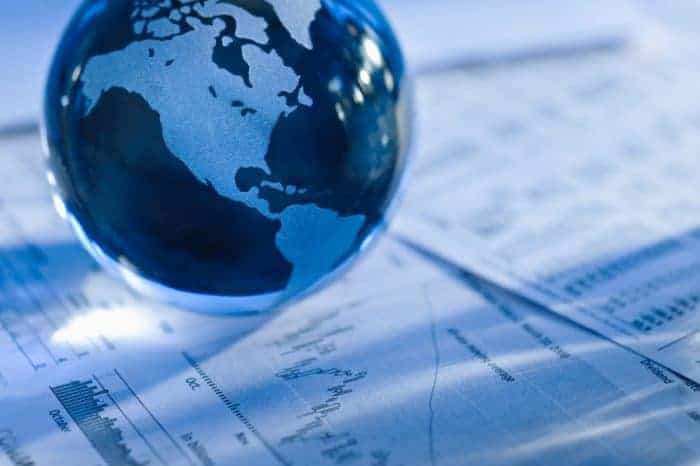 Reach New Territories
Making the initial operation bigger and better is a brilliant way to expand the company. However, you will eventually reach the proverbial ceiling. When this moment occurs, opening up additional shops and offices in new areas is essential. Those supplementary territories might only provide small profits compared to the flagship location. Still, this type of expansion will inevitably see the venture reach a new level.
Those new territories could be as close as neighbouring towns or villages. However, in today's climate, they could just as easily be new countries. When dealing with the latter, you need to know that the operational aspects are under control. Asesoria-Alicante English-speaking services offer support with finances, taxes, and employment laws in Spain. Given that you probably don't understand the finer details of the regulations and rules on the continent, this support could be vital.
You may find that you'll play a fairly active role in the early stages of this expansion. But it won't be possible to do this for the long haul. Therefore, finding management staff members that can be trusted is vital. Otherwise, your attentions will continue to be focused on the wrong aspects of the business. Besides, a winning team of employees in the new location will give it the very best chance of optimum success.
Once you've mastered one new territory, adding a third, fourth, or fifth location should be far easier. In addition to increasing your overall profits, you'll be gaining a far stronger brand image. What more could any entrepreneur ever ask for?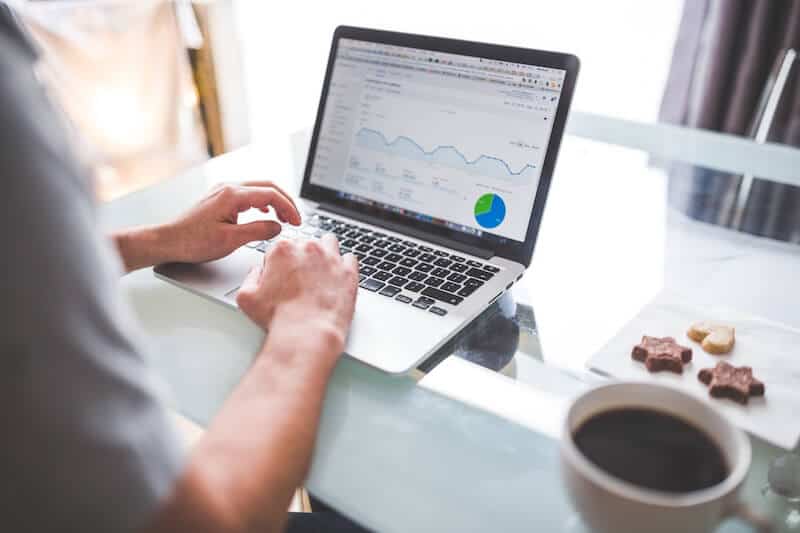 Go Online
Targeting localised audiences still has a very crucial role to play in the world of modern business, especially regarding expansion. Having said that, there is undoubtedly a growing need for online activities. Embracing those evolving business strategies could be the key to reaching audiences from all over the world.
Most businesses now have an online presence through social media, and yours is probably no different. Revamping your website to include ecommerce systems can truly revolutionise the entire business model. Not only will it allow you to serve customers from multiple territories through one platform, but it will ensure your doors are open on a 24/7 basis. With this in mind, though, it's imperative that you choose a suitable web hosting package. Regular downtime could damage your reputation badly.
If you are going to take advantage of those facilities, you must find ways to increase your presence in new territories. Virtual office addresses can make a greater impression on the audiences. Likewise, outsourced customer services can work wonders for the task too. Support these elements with strong SEO and clever digital marketing. You should start seeing new forms of revenue in no time.
As with offline operations, it's imperative that you consider the operational aspects also. Ensuring that your products reach the client in the best possible condition should be a priority at all times. Therefore, investing in a worldwide and respected business courier could be one of the greatest moves you ever make. If nothing else, knowing that these elements are dealt with will allow you to focus on more important matters.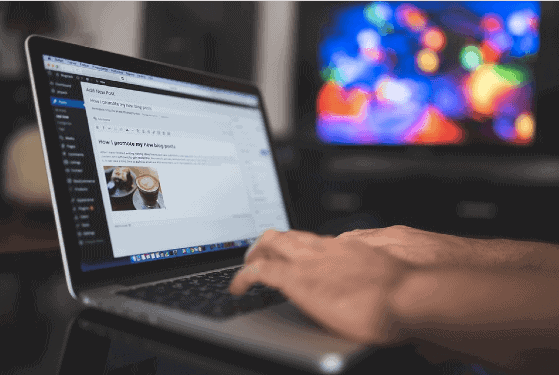 Add Supplementary Products
You've already discovered a range of winning products and services that resonate with your clients. Instead of focusing your attentions on winning new customers, why not go the extra mile to gain more sales from the ones that already exist?
If you're already manufacturing products internally, you could easily tweak those ideas. Whether it's adding slight variances of size or colour doesn't matter. Meanwhile, you could think about accessories to work alongside those existing products. Of course, the possibilities will be largely dictated by your industry. If you have a strong bond with clients, you can even generate the funds needed through crowdfunding methods.
Another option is to look at earning additional revenue through outside methods. Adding a blog to your website could be a great way to monetise your online strategies. Furthermore, by getting people to interact with the brand on a frequent basis, you should see greater sales figures too.
Improving the experience and options for existing clients will bring new customers also. If that isn't an incentive to think about expanding the business by increasing your product range, then what is?
Empower The Customer
Regardless of how you aim to expand your business, it's safe to say that the customers will always be your main focus. So give them the tools to actively make your business bigger and better.
Ultimately, you are looking to give them what they want. Therefore, conducting greater market research can only bring positive results. Launch a survey, offering one lucky entrant a free prize, and you'll soon gain valuable insight. Use this in an effective manner, and you should see interest and sales figures soar.
Your existing clients may also be the greatest marketing tool at your disposal. Let's face it; we're more likely to listen to the words of a friend or relative. Running a referral scheme or affiliate plan can be a great way to encourage increased recommendation. As well as gaining new visitors, you should find that the added familiarity encourages referrers to buy more regularly.
The beauty of this trick is that it can be used to increase your profits in an existing location, a new one, or an online arena. So whatever you're looking to achieve in the next stage of your business venture, utilising your existing clients in a winning manner is key.