I attended a very special meeting of minds in a remote part of Yorkshire at The Centre of Management Creativity, hosted by John Varney, a great mentor who was instrumental in my decision to start my business some 25 years ago.
I chose to take the train and bicycle to reach this very special place.  This allowed me some quiet space for reflection and a good amount of exercise. The centre is situated near Malham Cove, a rocky outcrop which features as part of experiential learning events and strategy retreats.  It's a really special place where magical things happen and I had the twin pleasure of a beautiful cycle ride accompanied by the music of my friend Bill Nelson, another one of Yorkshire's finest.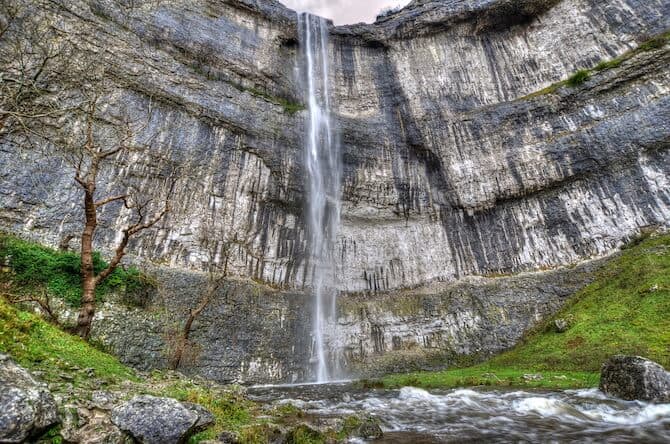 Thirty of the finest minds on the planet assembled to tackle the question of leadership for an uncertain world.  This sprang from a collage of thoughts:
We live in a co-dependent world
In such a world we need collaborative solutions to "wicked problems"
We need leaders that can bind diverse talents together to create cohesion rather than division
A culture of continuous learning is no longer a luxury in the 4th industrial age
Working with ideas of self-organisation that spring from the likes of Senge, Wheatly, Bohm, Semler, Morgan, Semler, et al, we developed the beginnings of a "Futurist Manifesto", where better leadership will be needed: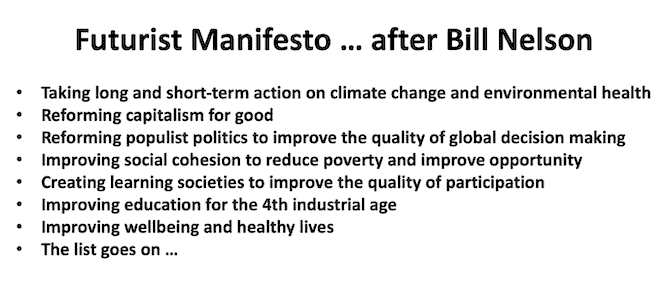 Of course, this is quite a list and certainly beyond the reach of 30 people acting alone.  We, therefore, recognised that our next step will be to build communities built around shared interests and passions, our collective networks and diverse skills and knowledge.  We, therefore, invite interest to join us in real and virtual communities around the world.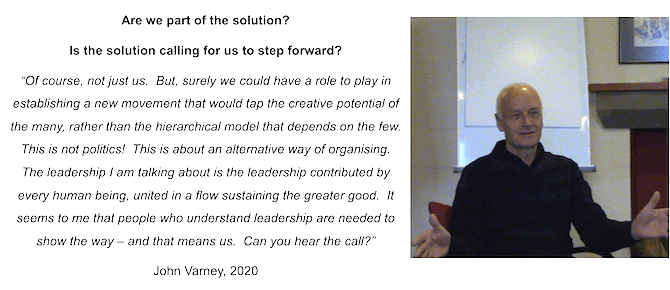 The song that inspired the title of this article seems apt for our times:
BEYOND THE USA LINK TO VIDEO: R.E.M. "It's The End Of The World"
USA LINK TO VIDEO: R.E.M. "It's The End Of The World"