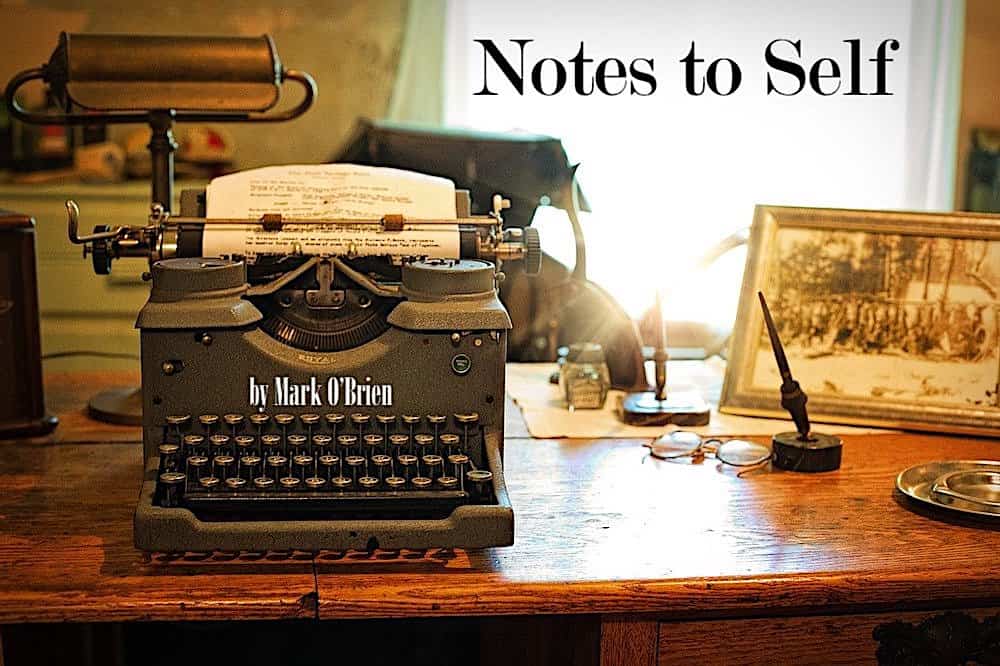 Say what you will about the coronavirus. For all of the inconvenience it may have caused, it's certainly gotten us accustomed to phases.
I may have lost count. But I think we're about to enter Phase Four of the pandemic. Phase One began in March. Phase Two began on June 20th because the summer was predicted to be so bad. Phase Three began on September 22nd because the fall was predicted to be so bad. And Phase Four is set to begin on December 21st because the winter, of course, is predicted to be a complete bitch.
And then we have the various phases of re-opening and closing. Here are just three examples:
Connecticut moved back to Phase 2.1 from Phase 3, with Uncle Ned signing an order authorizing local health directors to impose a $10,000 fine per violation on businesses that hold events over gathering capacity limits.
In Washington, DC, Mayor Muriel Bowser amended Phase 2 to Phase 2.1.A to cap private indoor gatherings to 10 people and to prohibit bars from serving alcohol after 10 p.m., even though they can stay open all night.
In Michigan, Governor Gretchen Whitmer set new terms under Phase 47.13.Z, Part 16 to restrict indoor private gatherings to people from just two households and mandating citizens to wear masks any time they leave their homes, unless they don't have indoor plumbing.
I don't know about you, but I have the increasing sensation that something's being pulled over my eyes. And it feels disarmingly like wool.