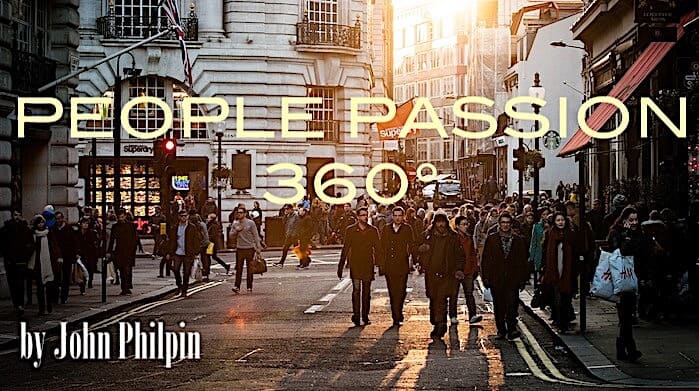 Steve, White, Caucasian in his early Twenties. A resident of this town. Born and bred actually. Self-described Democrat.
"No … I'm not registered."
"No … I'm not going to vote."
"2016 was so disheartening. I mean it's a joke look what we ended up with, there really is no point is there?  We voted for Hilary. This district has been Republican 'forever' – so what is the point."
Fact Check:
I guess to a twenty-something young man, the idea that it is a safe seat is 'true'. He has had a Republican representative for all his voting life. BUT, it turned to the Democrats in 1996 and has actually only been a Republican seat since 2012 (before Steve could vote). Interesting to note that had 4,000 people voted the other way at the last election, it would already be a democratic seat.
"Anyway – why do they make it so hard? Why aren't we using technology."
Fact Check:
It will be a while before we are voting in America 'with our phones' – unless we vote for people that will force the change when they get to Washington. But the key is to vote. We win by participating. By keeping going. By turning up. Or we can just give up and say it is too hard. As I have often written …
'Power for the few will be assumed through the inaction of the many'.
Nobody will ever deprive the American people of the right to vote except the American people themselves — and the only way they could do this is by not voting.
~FRANKLIN D. ROOSEVELT