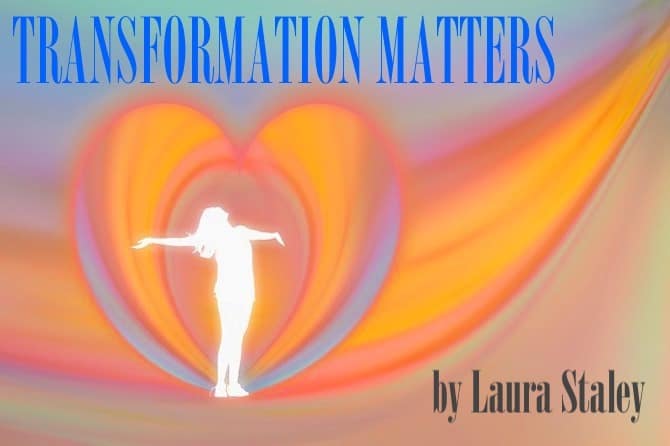 Some of us go through this stage, maybe many times of asking ourselves, what did I do, why did this happened, do I need to turn myself into a pretzel or shapeshift into someone else to not have people act with such unkindness, anger, or criticism directed at me, especially when it seems chronic and maybe even unpredictable? Is it about my words, behaviors, or me?
And how many times have you heard "It is not personal." Don't take it personally." Or one of my all-time favorites, "You are too sensitive." I recognize that it's taken years to build up some healthy boundaries for myself and in the past, I've internalized others' shame and anger or referred to myself as "Velcro Woman." I felt my way through the world with hypersensitivity and seemed, at times, to be a lightning attractor without my deflector shield or grounding rod.
Eventually, intellectually, I could understand this idea that others' unkind words and deeds came out of them, from them. Yet, to be in that place of peace and wholeness, to fully see-heart, mind, body, and soul that what others did and said was never about me became a holistic transformation that came in pieces, in gradual awakenings.
It included letting go of a limiting belief "My imperfections or perceived imperfections are responsible for other people's anger towards me." In this new reality, I now recognize that "There are no conditions when someone else's anger is about me or my perceived flaws or imperfections." Their tone of voice, gestures, words, and actions are not mine. Period.
Healthy shame is when I take full responsibility for the unkind words and unkind actions that have come from me and I feel the deep remorse, apologize, if possible, and then choose a different response next time including silence, walking away, or cueing the person that I need time to sort out thoughts and emotions in my own internal world and will return to the conversation with a response that's useful, insightful, or productive. Taking deep breaths and a time out can be immensely helpful.
Untangling and then pulling apart what is yours from what is someone else's can be very profound work. To be 100 percent clear about what is in your boat (internal world of beliefs, thoughts, and emotions, and then your actual words/behaviors) and to listen from a place of presence, to bear witness, and hold space for others in their boats can be quite an interesting ride down the stream.
What have you found to be an effective way to respond to another's unkind words or behavior? What realizations have you had?