Doing a great job on search engine optimization could bring in a heck of a lot of revenue for your business. At the same time, it's can also be time-consuming and take you away from the many other things that can help your business thrive.
SEO, at its most basic, comes down to two things. The first is how many links there are to your website, and second is the quality of your content. The better both of these are, the more Google and Bing will love you, and the more people will visit your site.
Here are some important SEO strategies for businesses that go beyond the usual basics.
Build Your Own Influencer On Your Subject
Companies that go in early on the profound benefits of influencers were able to make a killing. Influencers related to certain industries accepted products for review from businesses and those companies got a ton of exposure and marketing to their target audiences. But over time, the influencers that were out there got swamped with promotional offers.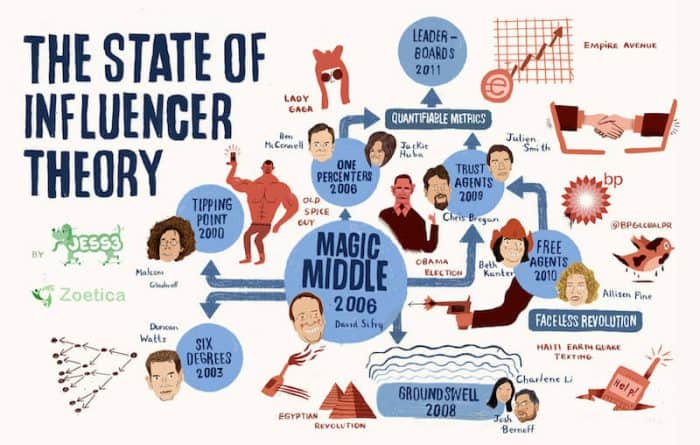 Flickr
Now, though, companies are moving past already existing influencers and trying to build their own. These people can then share your posts and your content with their community, thereby increasing the amount of traffic coming to your website. Many owners take on this role themselves, but it can be anybody from your company in theory.
Generate A Ton Of Backlinks
Generating backlinks to your site tells the search engines that your site is interesting and useful enough for other websites to link to. Not surprisingly, Google takes this into consideration when choosing where a page should rank. The more links it has, the more likely it will be useful to searchers and so that higher it will place.

Wikimedia Commons
The problem is that getting good links is difficult. The best way to proceed is to find a tool that will tell you the authority score of a particular site. Google and Bing both award websites different authority scores, based on the quality of the content they generate, how many backlinks they have and how many visitors they get. Sites like BBC and Hubspot are high authority sites. The cool thing about these sites is that when they link to your site, some of their high authority rubs off on you, meaning that your site gets a boost. If you're looking for fast results from your SEO efforts, begin by targeting authority sites in your particular area, offering to do things like guest posts for them as an expert in your field.
Move Your Site To HTTPS
People in SEO circles are used to the name Gary Illyes, a Google engineer who deals with how Google makes its decision on how to rank pages. He says that SEOs who recommend against going for HTTPS security are wrong, and "should feel bad."
According to Illyes, the S in HTTPS stands for security, meaning that URLs with HTTPS are based on a secure connection. According to Illyes, Google now preferentially treats those sites that offer a secure connection above those that don't.