There are plenty of benefits of expanding your business into new territories. It gives you access to a much bigger market than you have right now, it speeds up the potential for growth, and it could, potentially, mean you can explore cheaper raw materials and labour for your products or services.
However, just because the benefits are so great, it doesn't mean that you automatically open new offices in all four corners of the globe. There are plenty of risks involved, from the huge expense of setting up abroad through to the difficulties in getting your message across in a way that local customs and business norms will understand.
To expand your business on a global scale, it is vital that you know you are ready. And in this guide, we're going to take a look at some of the signs that will inform you it is the right time. Let's get started with some of the basics.
There is already a market
Sometimes it can make sense to take your business abroad, and these days, it is relatively easy to spot. Many companies already sell products or services to foreign countries via the Internet, of course., And if your analytics and sales deliveries are telling you that people in a particular place are keen on your service, it can often be worthwhile investigating getting closer to them.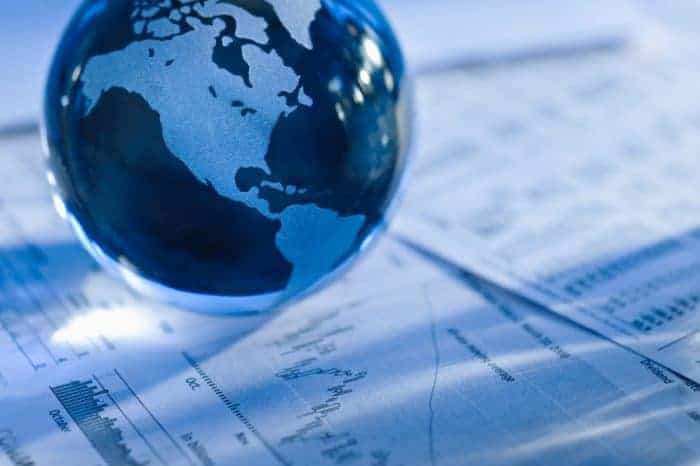 You have done your homework
However, even if a market already exists, it's not a simple case of turning up in a foreign country and opening a shop. Every country has different rules for trading, and you have to comply with them – it's as simple as that. What works in Spain might not function in China, and some countries can be a little hostile to foreigners coming in and starting businesses so make sure that you are reading up on local laws and trading customs. You can also look to hire a business lawyer from the country you intend to go, as they will have all the expertise you will need.
You have the right team
While we are on the subject of getting help, your current team might be highly skilled in selling your products and services at home. But abroad, it's a different story. There are two possible choices. You might train your team, for a start. Perhaps you could get someone on your finance team to take an International Accounting and Finance MSc online, or train your logistics manager to specialise in international transportation. The alternative, however, means you will need other people on board if you want to survive and thrive in foreign climes. Good lawyers, bankers, accountants and logistics experts who all have expertise in international trade and transactions will all help your business make the right moves.
You have the time
If you are serious about going global, you have to be in a position where you can handle the extreme time constraints it will cause. It is going to eat into much of your day, and that could have an impact on your current service. And, unless you can guarantee that moving into a foreign market will improve your business, you can't risk losing all those customers who have been so loyal at home.