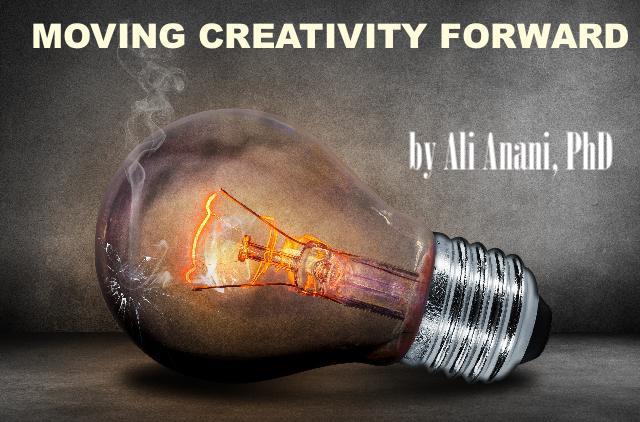 A few puzzling issues percolate in my mind. What tops the list is my confusion of why people tend to forget the basic and simple facts. I share few examples in this post.
One source of joy for me is the exchange of inbox messages with Harvey Lloyd. In a recent one, he expressed a basic fact that we all should realize.
Harvey wrote, "When we don't know the future it would be foolish to think we have the right answer."
How could we have an answer for something that we do not know? The recent virus crisis provides an example. There are people who claim that the vaccination leads to men's infertility. How did they know? On what information they based their claims.
When we do not know the answer, we need to ask more questions to understand the problem. It is the same with any vague situation. Rushing to answers prematurely opens the door for fake assumptions and people tend to believe them. Shallowness is deepening.
Not only do we need to ask questions but also we need to move gradually to learn and correct our understanding before making the next step. Small steps increase confidence and build wisdom. The gained wisdom may compound so that very new wisdom may emerge.
A second example is our tendency to keep doing the familiar even with the realization that it does not work. Aldo Delli Paoli wrote in a comment "One of the most damaging attitudes in the business world is the "we've always done it this way" syndrome. A lack of openness to new experiments can kill commitment, innovation, and creativity."
Aldo then wrote, "Realize that the world has become too complex to do all things perfectly. It's best to learn from your mistakes faster than your competition and improve before they do."
This is a basic fact. We do not know the cause and effect in complex systems. We need to move gradually to learn and create ideas.
A boat is safe in quiet waters but not in a turbulent sea.
What is a perfect solution in a complex world wherein small actions may change the path and drive us out of it? Perfection is a remote dream. It is chasing our shadow. What is perfect a few minutes ago could be imperfect now.
I extracted the third example from a shared post by Fay Vietmeier.
Fay wrote, "Truth is NOT the Source or the Standard being used to assess. It is flawed human opinion which is often wrong."
I repeat what I said "what is based on wrong is wrong. What is based on flawed assumptions is flawed." This is a simple fact that many of us just forget or ignore. 
What other examples of simple facts do you experience? Please share with us.