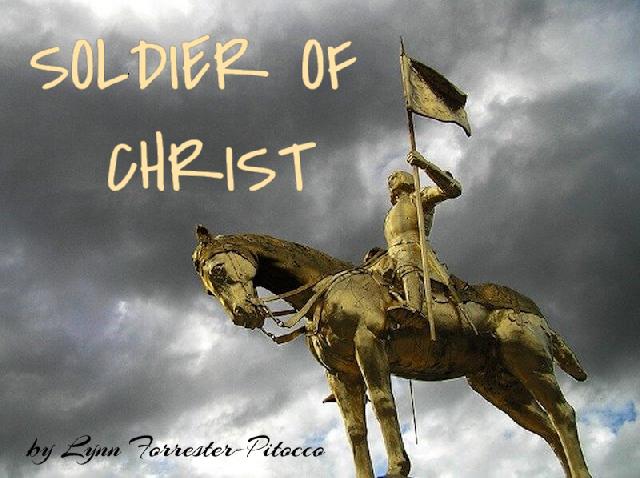 I'd like to walk back in time and hopefully, this story will make sense. This story will make it clear that our Leaders and Educators, (minus a small few and they know who they are), have brought America to its knees, but not for long.
I remember being in class in 7th grade and listening to my teacher give a talk on what was happening re: the Vietnam War. He was explaining how strong America is and how those fighting over there are fighting for the freedom we enjoy here in America. To learn about the history of wars from the beginning of time is so important to understand what keeps our country strong.
Now fast forward 20-30 years later we find that through this time:
1. God has been taken out of the schools
2. Slowly but surely our young have been taught to think that the color of their skin is wrong
3. That our young can grow up and change their gender
4. That it's ok to rip or use suction force to remove a live human being from the womb.
5. That it's okay to pull down, first by force, then by demand statues of heroes because those that have never fought in a war and probably have been given everything decided these heroes were racist.
6. That it's okay to show disrespect to anyone who doesn't agree with your opinion.
7. That getting rid of those men and women who protect and serve every day despite those that don't deserve to wear the uniform, is okay
8. To allow life to end just because it is no longer worth the effort
Freedom comes at a cost and sacrifice.
Today, our Freedom is being attacked on all sides. In the classrooms, at home, in the media, in our churches, so what do we do? We take a stand on what is right and what has been given to us by God, to take care of our children, our families, and our bodies. To respect life from the beginning of conception.
Looking at Ukraine and the atrocities of the images posted, could that happen here? I feel it could if we don't start changing things around and get back to what God intended for our world. Those who live by power and abuse human beings, just to stay in power, just to become richer off of others will someday answer to a higher power which at that time it will be too late for them to change.
Little children, the one who Prays is not afraid of the future, and the one who Fast is not afraid of Evil. Only through Prayer and Fasting Wars can be stopped, Wars of unbelief and Fear for the future…🙏🏻