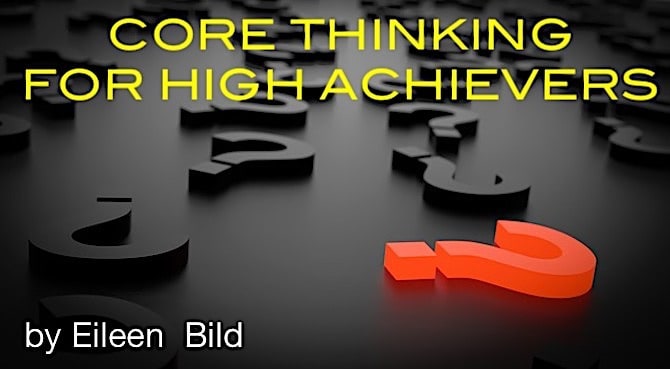 How many people walk through life living outside of themselves? What I mean by this is, we are influenced at a young age and molded to be….who?
Most children do not fully develop at the stage of autonomy. Therefore, they spend the better part of their adulthood trying to prove themselves to others or struggling to hold on to who they think they are as they are being pulled to remember who they are at the core.
The authentic self has been suppressed, criticized, torn apart, damaged, abandoned and disrespected.
Any of this feel familiar?
This is why we may develop the imposter syndrome, or create walls and masks. Sometimes we say or do something that seems unfamiliar and we wonder why we said and did THAT.
To be authentic is one of the hardest ways for a person to honor their truths. Would you agree?
You may ask, why is this so?
I'll tell you why.
Fear – if you check your "foundation" from which you make decisions and choices, you may find that fear is rooted in the cracks. As long as fear is embedded in the direction you take yourself, then your ability to honor who you ARE is reduced. Fear of success, fear of failure, or fear of making someone else mad. Transform your fear into assurance, and you will be sure to strengthen your foundation for enhancing the next step of building your confidence.
Lack of Confidence or Low Confidence – we can be successful or appear as if we have it all together, but if low confidence is behind this façade, we are in trouble. Together with fear, it is treacherous territory. Keeping up a positive act does not fool everyone, and it takes a lot of energy to sustain. Ask yourself how strong your confidence is and if it is low, why? Come to peace with whatever has caused it, then take a step forward with assurance and new confidence. Now, you have a strong foundation!
But wait, there's more!
No Voice – we cannot be authentic if our voice is weak. The challenge a lot of people have is they have been stopped from expressing themselves at an early age or even as adults. This becomes very disempowering and causes a retreat into insecurity and again fear of speaking up. Find your voice in a healthy way through boundary setting and with your newfound assurance and confidence you will be well respected by those you interact with.
Is it easy to be authentically you? Absolutely not, yet emphatically it is.
Stripping away the old to make room for the real you takes courage and practice in sharing this "new you" with others.
The good news is, once you begin to BE YOU, whatever was holding you back no longer has power over you. The freedom experienced is like a natural high, and the more you release, the happier you become and the more authentic you are. The process can be challenging, but the rewards are great!
When I see someone who is stuck or not moving towards reaching their highest potential, it saddens me. We all have something unique and special to offer to the world. Why would you not step fully into your authenticity?
Today's Message:
No matter our past, what others think, or what has been said to us, we are the only one who can own our authenticity. Whether you are a leader, an entrepreneur, younger or older, the basis upon which you look at your place in the world is dependent upon how much you are authentic in all your thoughts and actions. Take some time to contemplate what I have shared, and may you always find a reason to learn and grow into the best version of yourself.
We are constantly invited to be who we are.

~Henry David Thoreau