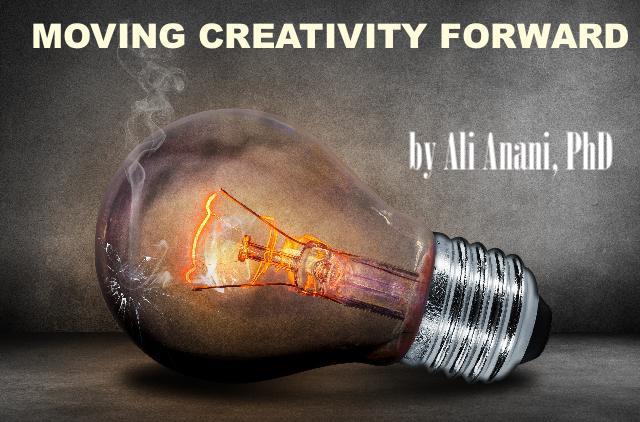 I was watching the less than two minutes video below when the idea of this post popped up. What attracted my attention was that the two-glued Styrofoam rings have the shape of the wings of a butterfly. Their illusion as they dance together reminded me of the butterfly effect.
Questions started pouring into my mind such as
We define trust as the glue that binds people together. dance
How will the glued two people affect each other in the end?
Those seemingly innocent questions took me on a journey of wonderment.
Sciences when they come in contact and glue together new science and facts emerge that turn previous scientific facts into an illusion of reality. Wiki expressed this idea so well "Biology can be viewed as an emergent property of the laws of chemistry which, in turn, can be viewed as an emergent property of particle physics".
Theories turn into illusions, but their interactions lead to the emergence of new sciences.
Scientific American published a great article by Lee Smolin titled "Space: The Final Illusion. I quote this part from the article "Roughly speaking if two particles interact and then separate, flying far apart from each other, they nonetheless may continue to share properties of a strange kind, that may be ascribed to the pair, without each of the individuals having themselves any definite properties."
Are we the same when we glue to each other (event) we both change and never revert to type by not being what we were before? Is this what trust does? The stronger trust is the longer it shall last and the more trusting parties shall create events that change them all.
If the above is true what is then authenticity? Is it simply an illusion?
Please share your views.