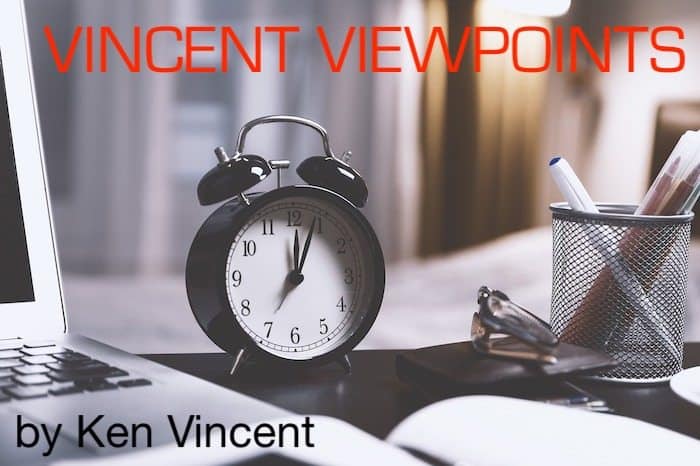 Have you ever noticed how life can sometimes give you little surprises? Some good, some less so, but when viewed in the rearview mirror always a bit ironic. It seems to me that the current crisis is no exception.  Our pandemic is loaded with ironies. For a few examples, consider these:
Gas and diesel fuels are the cheapest in decades and we are under shelter in place orders.
Who hasn't wanted to shake a fist at all those big rigs hogging the roads in rush hours?  Now that we are in need of toilet paper and yeast we give them a thumbs up.
It takes a federal/state mandate requiring us to stay home to get our families to sit down for a meal together.
You find that those little people that live upstairs are really your kids.
Remember how you used to bitch about the traffic on the way to work?  Now you wish you could go to work.
Many viewed grocery shopping as a real drag, but now wish they could go to the store and buy lots of eggs, flour, meat, etc.
Never liked fish, but now you crave it.
Things that never seemed very important are critical must-haves now that you don't have them.
That long-awaited trip to Italy or on a cruise ship is suddenly less desirable.
How you wish you could have the stodgy people that live next door over for dinner now.
When bored, even laundry, cooking, and cleaning house are looked at with less distaste.
What ironies have you noticed in this stressful time?