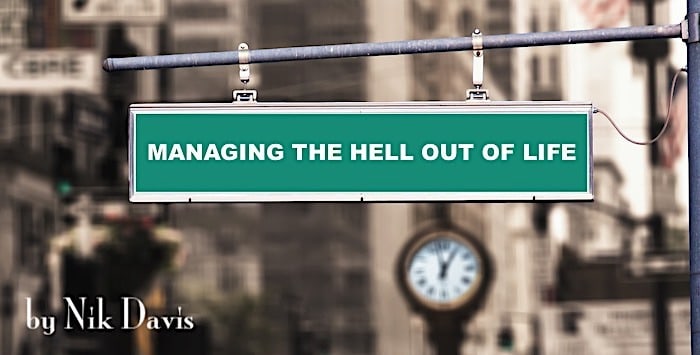 We live in a world where we are surrounded by unfairness, comparison, competition, instability, judgement, and fear. So, of course, we will be anxious, worried, and scared at times. It's unrealistic to tell ourselves not to be and I believe it can harm us too.
Because it's just another form of denial. And denial doesn't make it go away, it just forces it to fester in a hidden corner of our being. And over time it grows and becomes so much more than it should be.
No, we should invite it in. Face reality as it is, not how we would like it to be. Accept that life can be hard, that we will all face suffering in one form or another, but it does not have to define or control us.
Because we can learn to live alongside fear and indeed grow as a result of it. It needs a voice, to enable us to share our fears and by doing so, we dilute its power.
Because it is only by allowing fear to exist, that we can look at it, to understand it's root cause, and then we can address it.
Nearly all of our worry and anxiety is ultimately a reaction to a perceived or real problem. Once we can chip away at the layers of fear, the solutions will slowly but surely present themselves.
And that is how we learn to feel the fear and do it anyway – not by denying it, but by embracing it for what it is.