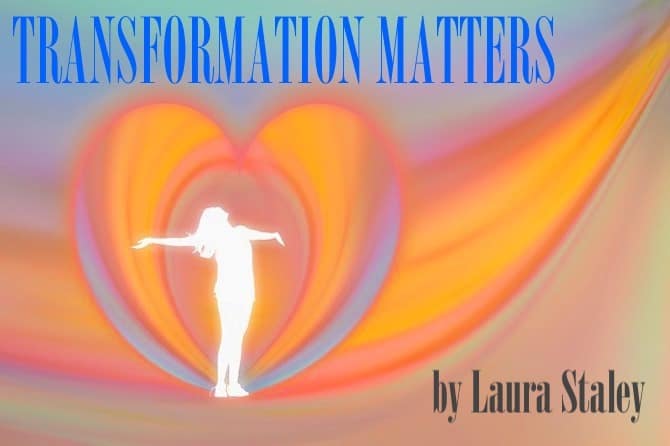 I no longer live bifurcated as I simultaneously grieve the deaths of beloved ones and love deeply, see beauty and suffering almost everywhere I look. I refuse to not see the wholeness of the messy and the magnificent, the malevolent and the benevolent, the miraculous and the merciful in human beings and in our world.
As some of us merge and integrate the full spectrum of emotional realities and direct experiences of life which include all of it– hubris, arrogance, joy, jealousy, anguish, insight, calm, peacefulness, tranquility, transcendence, and more–then we can navigate this life with a breadth and depth of human wholeness and compassion, a richer understanding of the pain and joy of other human beings and of the droughts, fires, floods, natural disasters Mother Earth is showing us.
May we can take heartfelt, grace-filled action from wholeness and a breadth of compassion for the immensity and gravity of what we are facing right now.
You are loved more than you can even imagine. You matter. The inner healing, breathing and pausing you are embodying matters.
The importance of an Indigenous worldview is illuminated by the impacts of climate change, and climate change is exacerbated by the western world's historic and contemporary reliance on imperialistic endeavors to extract resources in the name of capitalism. But we cannot drink oil, nor can we eat money. Indeed, Elders all over Turtle Island tell stories of a time to come when the world will need our ways in order to heal itself.

–Nazune Menke, MS, JD