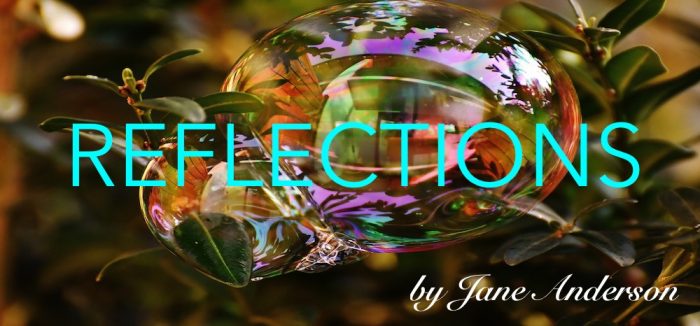 Good morning. Good afternoon. Good evening. Whenever you read this, it's good. You're covered. I've been thinking. In a few hours we will be writing 2017 instead of 2016 for our dates. What else will we be doing instead?
I stopped making new year resolutions when I figured out how self-defeating they were and how self-deprecating I became. Instead of resolutions, I started making a list of ideas, of things I could try to do or learn. No due date. No expiration date. Writing out my ideas helps me remember my intentions to do good. If that sounds strange, let me ask you. When was the last time you wrote your intentions to do bad? Yeh, that's what I thought.
Today, take a few minutes to think back over the last year. Reflect, don't return. Forgive yourself for every mistake that comes to your mind. Forgive every offense whether yours or another person's – even if they haven't asked and even if you don't want to. Verbally, right out loud. "Grrrr. I am still angry, I'm hurt, but I forgive and am moving on." Now move on. Forgetting those things which are behind….press on.
Write yourself a note to inspire you to begin this new year with good intentions.  Who will you contact? What books will you read? What might you want to learn? How do you envision each day? I would rather live inspired by what gets me up in the morning than dread what keeps me up at night. You too?
Today, on this threshold of a new year, remember that yesterday is past tense and it's over. It's a reflection in your rear view mirror. It's impossible to move forward if you can't step away from what is now history. Don't let setbacks become staybacks. New Year, 2017. No resolutions. Only intentions to look for the slivers of joy in life. Encourage others and you will be encouraged. Decide now to live life in forward motion, not stuck back there.
Anyway, that's what I was thinking.
Forget what is behind. Press on toward the prize. Welcome New Year!