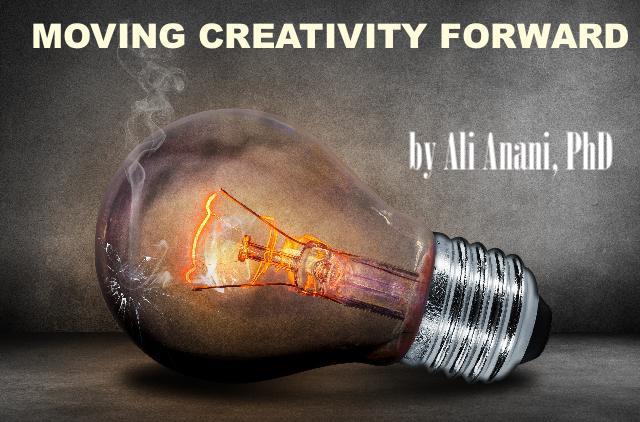 My friend told me he is unsure about the intention of a joint friend. Suddenly this friend is visiting him at home more frequently than he used to. This sudden change of behavior must be for a reason, he continued.
I asked myself should my friend give the benefit of the doubt to our joint friend. A sudden change of behavior may indeed indicate hidden intentions. I remembered a friend of mine who frequently asked me for small loans and he always repaid them on time. He gained my trust. One day he asked for a much bigger loan than he used to. I gave him the money. Since then he disappeared. He established credibility to hide his real intentions to run away with the big money.
This made me aware of what I call jumping behaviors. When people make jumping requests this could be a revealer that there are hidden intentions.
We need to give the benefit of the doubt. Simultaneously, we want to verify the intentions. However, how to reveal the intentions? This question still has no definite answer.
Intentions Revealers
Is behavior jumps the only intention revealer? Thinking deeper behavior jumps indicate a behavior pattern that repeats and breaking this pattern is a big intention revealer.
If a person talks nicely to you and praises your good manners and at the same time, he gossips about others and spread, bad news zealously about them then there is a break of the behavior pattern. His real nature is toxic and being sweet with you must be for a hidden intention.
Remember that pattern of behaviors speak louder than words.
Intentions are the precursors for action. Watch the previous actions of a person if in doubt with her/his intentions. Are her/his words now in harmony with her/his words? If not, she/he then could be hiding some bad intentions. You need to verify your doubt.
Check intentions by asking why. I recall I invited a few friends to my birthday party but left one friend. He found out and became angry with me. My friends were unhappy with me. One of them called me and asked if I forgot to invite that friend. I said no. So why did I not invite him, my friend, on the phone ask? I said because I know he has financial problems and I did not wish to burden him with buying a present. It is important to reveal intentions by asking why before adding fuel to the fire of doubt.
Figure out who are the few most friends of the person you have doubts about. If somebody spends, most of her/his time with people with bad reputations this is a reflection of the behavior of this person. It is true that similar birds flock together.
How do you reveal the intentions when in doubt about somebody? Please share your thoughts and experiences.