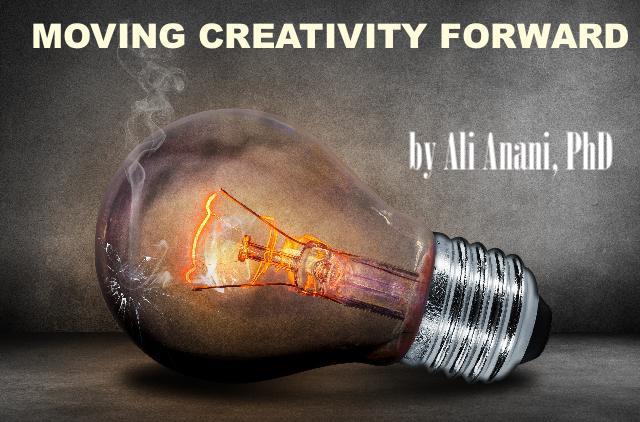 We do not see the wind, but we see its actions. We produce wind energy from what we cannot see. We cannot walk into a shop and ask for a pound of happiness. However, emotional intelligence plays a key role in our productivity and being in the flow.
Can we measure the sweetness of ideas and suggestions? We may measure the sweetness of grapes, for example, Just squeezing a drop of its juice and by using a hand-held refractometer we get instantly  Brix value.
But how sweet is an idea? When we say it is sweet of you how sweet is it? Can we measure the sweetness of ideas produced by brainstorming? Or, can we measure the power we may get from brainstorming? We cannot. But what we can do is learning from our experiences of producing sweet grapes.
Seeds of ideas and seeds of plant- they both require the use of quality seed, planting in rich soil, exposure to sunlight, adding fertilizers, and more.
The better care we give, the more sweetness we get.
This is the power and challenge of intangibles. They have power like the wind does. But this power needs work to produce electricity.
There is a common slogan "what we cannot measure we cannot manage".
I think this needs redefinition.
What we cannot measure their effects we cannot manage.
We do not see sentiments, but we measure their effect on the appraisal of consumers whether positive, negative, or neutral.
We cannot see intangible skills, but we can measure their productivity.
We cannot see light, but we can measure the intensity of produced light.
We cannot see talents, but we can measure the outcome of talents.
We cannot hold feelings in our hands, but we can measure their outcomes.
We see he is a good human. How good is good? It is by the actions we do to serve humanity.
The power of intangibles is that they teach us it is not what you have. More, it is what you do with what you have. It is the power of actions.