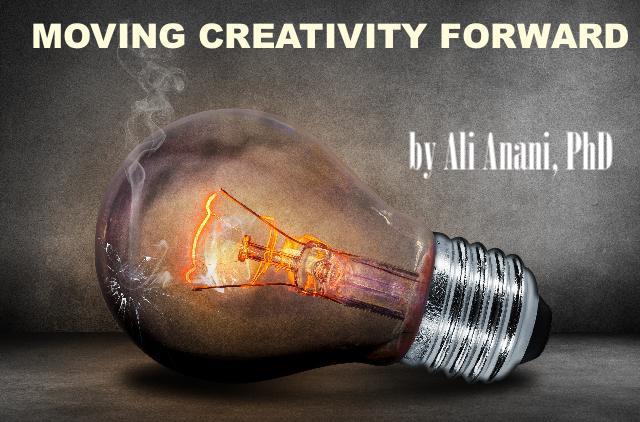 I often write in my posts "your comment inspired me with the idea of this post". This post is an example of inspiration that I had reading a post by Elena Gabor in which she wrote "Inspiration in every situation".
This inspiration was propelling enough for me to write this post. I got inspiration sometimes but did not result in me acting. This led me to ask myself why I act on inspirational ideas sometimes but no other times".
My inspiration to answer this question sprouted from my sudden idea that inspiration is similar to risk. Risk Assessment Matrix correlates impact and frequency of risk.
I extend the idea to establishing the Inspiration Assessment Matrix. The impact and frequency of an inspirational idea determines the likelihood that I would act on an inspiration because of my high "Inspiration Capacity". If both the impact and frequency are high, I find the drive and passion to act on the idea.
Inspiration is in every situation and everywhere. We have no excuse not to have a high frequency of inspiration. The impact depends on our alertness, readiness, and expertise to experience high inspiration impact.
The Japanese had problems in reducing the noise of their bullet trains. As the trains entered tunnels, the vehicles would often create a loud shock wave known as "tunnel boom." The inspiration came from the Kingfisher bird. The nose of the bullet train is similar to the beak of this bird. Kingfisher birds have specialized beaks allowing them to dive into water to hunt while making a minimal splash. This inspiration led to substantially removing the tunnel boom effect with the added bonuses of trains going even faster with less consumption of energy.
Inspiration is having a sudden great or timely idea or both. Inspiration is the energy for creative ideas to emerge.
Leaders with high inspiration capacity do help their teams to get inspiration. Inspiration is epidemic in organizations with such leaders. We tend to overlook this fact in describing great leaders.
I dare say that the biggest losses of organizations are the inspirational ideas that could have resulted if the organizations were conducive to inspiration. The biggest loss is the loss of inspirational ideas.