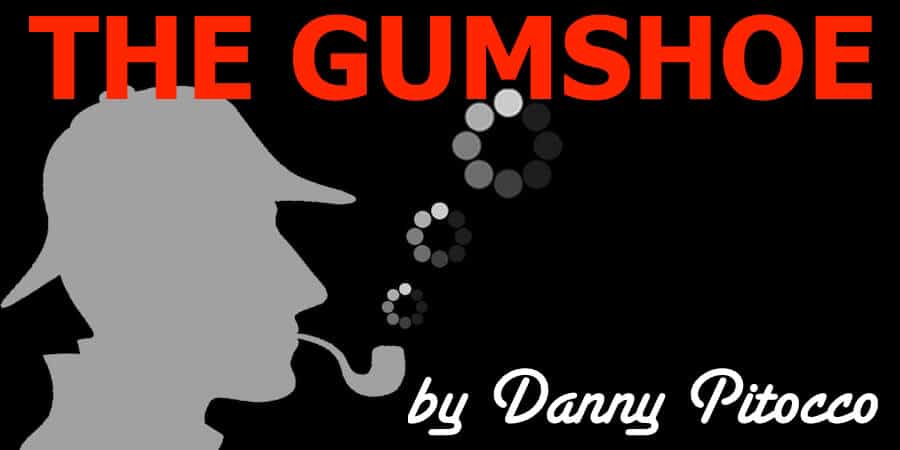 Hello again to my gentle readers. Gumshoe is with you as we all find our own way through our present quarantined lives of "quiet desperation" (to borrow a thought from Henry David Thoreau).
I have found myself decimating my stack of "books to read" at a fast pace as I eagerly await my next shipment of new reading foddering en route from Amazon.   My recent reading list has included:
Graham Green's, " The Power and the Glory"; Eric Metaxa's, "Bonhoeffer, Pastor, Martyr, Prophet, Spy" along with his book "Amazing Grace" about William Wilberforce; E. B. Sledge's, "With the Old Breed"; John M. Barry's, "The Great Influenza"; a few "Krav Maga" books (just for fun and exercise) by David Kahn.
I highly recommend all of these books that inspired me to learn about individuals who faced personal challenges and sacrifices during "the times that try men's souls" (to borrow from my fellow patriot Thomas Paine).
Note:  The Krav Maga books satisfy my reptilian brain to search & destroy evildoers.  My garage kick-bag has paid the price!
Just some suggested random reads, my friends.  Remember to love the ones who love you and even to love the ones who don't.