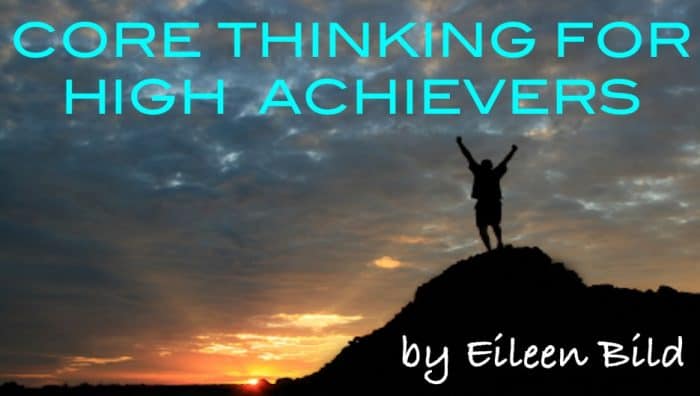 In the twilight of the dawn, 
We may find our mind's eye
Looking through the mist
Of the morning glow.
We know not of what today will bring,
Yet there is opportunity in the 
Stillness and silence.
Choice…
Change…
Challenge…
What do we do with the time
That slips by as we are busy
In our daily toils?
Are we present…
Are we purposeful…
Are we in sync with the energies around us…
Is it not our destiny to be aware
Of the words we speak,
The message we send,
The connections we make?
For today, consider what your heart mind
Is telling you and where your inner compass
Is guiding you.
One LIFE is but a blip in the cosmos of time…..
Live to the fullest with all your heart, soul and spirit!