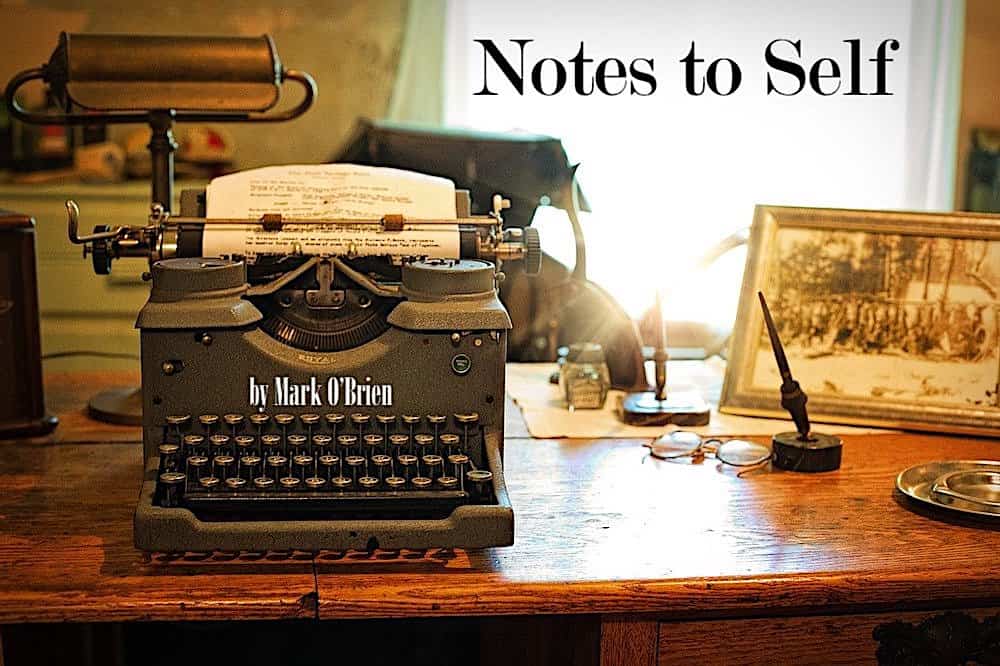 My recent reminiscence about the summer of 1971 apparently put me into full recollection mode. I was suddenly adrift in a stream of memories, many of them (not surprisingly) musical. That's because, while I was discovering the blues in a very deep way that summer, I was also awash in pop-radio fare. As a result, I'll forever link many songs to that summer. But these are the real standouts:
Since those days seem so long ago, feel so much freer and happier, and were so relatively unencumbered compared to the world of today and its myriad troubles (notwithstanding the Vietnam war and the fact that I was a year shy of potential draft eligibility), I was inspired to create this video:
Is it going to change the world? Certainly not. Is it going to take us back to a (seemingly) more peaceful time? Nope. Might it make one person feel better, at least momentarily? I hope so.
These days, especially, you have to take your respites where you can find them.