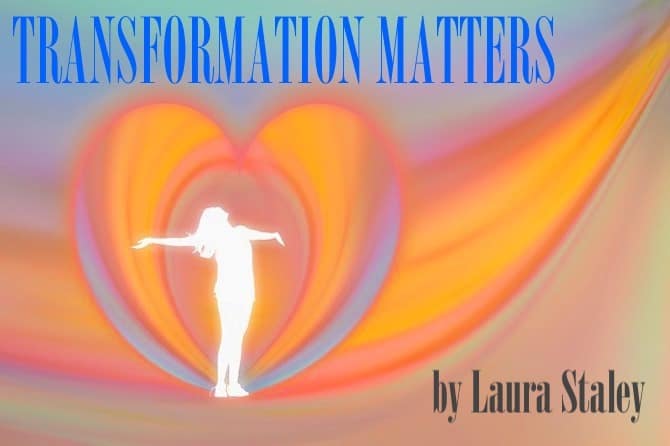 When we lose our tolerance for vulnerability, joy becomes foreboding.

–Brene Brown
Recently I experienced anticipatory grief for my dog. In my mind, I ran scared down this cheese hole where my thoughts convinced me she was dying. This was my version of what Brene Brown calls "foreboding joy," a conditioning towards the fear response in the midst of great joy in one's life. Living with much stability, beauty, love, and grace these past several months has allowed tucked away fears to surface. As fearless as I've become, I'm not immune to anxieties and irrational thoughts.
Several months ago, Layla, my dog, had many teeth removed. The dental vet scared and shamed me about the horrible condition of her teeth and the periodontal disease that could eventually kill her. These comments stated so fiercely by an authority figure I had not ever met in person lodged themselves in my amygdala with sprouting tendrils of shamefear.
A few weeks ago, Layla began having tummy troubles. She had days here and there that she did not eat any food except maybe a biscuit with peanut butter. The very next day she'd eat again, resuming her normal routine. Every single time this happened I experienced the grip of shamefear. I convinced myself that the tummy issues were related to the periodontal disease. The dental vet had strongly recommended the removal of all her teeth as the remedy, but that expense was not something I was willing to do. I felt shame about that, too.
Both of my hands covered my tear steaked face as he gently suggested that I could go to a new vet who is kind rather than fierce or shaming.
Then in a week, Layla did not eat for three of those days. My internal fears and shame could not be contained. All the past grief of losing three dogs, the resentments that there was no "pet financial support" when my marriage ended, and the shamefear that I hadn't done the "right" thing for Layla's health came pouring out of me in front of my significant other. He quietly held me in his arms as I heard the chain of thoughts/emotions I had linked together into this "it must be the truth" hot mess bundle. Both of my hands covered my tear steaked face as he gently suggested that I could go to a new vet who is kind rather than fierce or shaming.
"You could see what's happening with Layla right now. It might not have anything to do with her teeth," he offered.
Huh? That's a different thought. I realized I could face hard truths. I had done this a thousand times a thousand times in my life journey. I could also face a truth that was not as awful as the "choking off life" one in my mind. My significant other recommended his vet promising this veterinarian had a compassionate bedside manner mixed with gentle honesty and the ability to honor a pet owner's decisions.
I called for an appointment.
Layla felt so relaxed in this new vet's presence she actually laid down with her head curled to the side on top of the table right after he entered the patient room. The new vet showed me that her remaining teeth and gums are healthy. He and his staff did some testing for heartworm and Lyme disease which all came out negative. They also did a procedure that helps many dogs with what seems like a digestive issue. Since this appointment, Layla's been happily eating, eliminating, wiggling, barking with joy, and sleeping peacefully at night.
The rigorous work of unlinking, pulling apart the messes of the past from a current, sometimes much more benign challenge continues to be my path, an uncomfortable, yet ultimately liberating journey. Freed for this moment from old fears I laughed at myself with relief, gratitude, and joy.
Being an emotionally and mentally healthy human can be such a walk of humility, vulnerability, and courage. You simply must unpack the stories that you are telling yourself to discern if they are actually true. You must release the hurts in your heart from the past, feel them fully or they will cloud your current realities, whatever these may be. Choosing from the present circumstances can involve asking for support and a second opinion from a more detached yet, beloved champion of your healthiest self. Reality checks remain important especially during times of change, growth, and transformations.