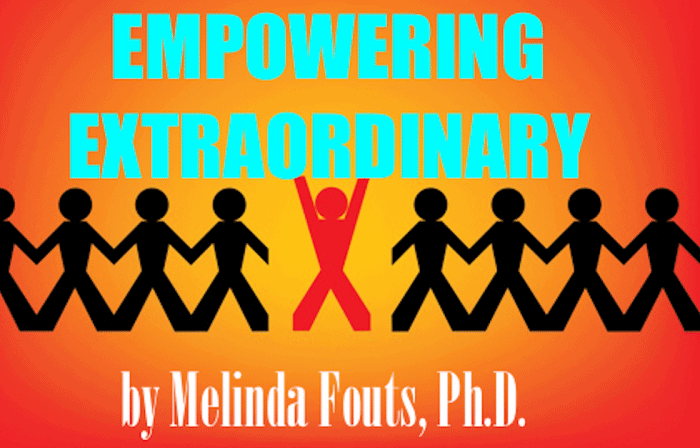 We cannot choose our external circumstances, but we can always choose how we respond to them."[su_spacer]
~ Epictetus
How is your relationship with your boss?
Is your boss predictable?
Or is your boss, moody, tense, unpredictable and harsh at times?
Does your boss lack impulse control and respond with anger?
How can you achieve an effective and meaningful relationship with your boss?
[su_dropcap style="flat"]I[/su_dropcap]T CAN BE QUITE frustrating when your emotional intelligence is higher than your boss but, there are specific strategies to dealing with a difficult boss that can improve the relationship. First, as the quote above implies, choosing how to respond to these challenges begins with looking at your-self and consciously stepping out of your comfort zone to come up with a new approach. Most of us would prefer that the other person change yet when we want something to change, we have to change ourselves.
A client of mine confessed to me that one of her direct reports told her that most of her team was afraid of her. She was shocked at this piece of information. She was also grateful for this information. From this short vignette, we can gather that the "boss" needed this brought to her attention. Therefore, the second step to take is to consider addressing the issues with your boss.
Now what? I'm sure, some of you are not confident in confronting your boss. Right? Getting out of your own way, stepping into the unknown, is growing your-self and creating an opportunity for change. Changing your mindset from confronting to having a dialogue to express your concern is an important step. Once you have the meeting, it is important to be authentic and speak from the heart so that you communicate from a place of empathy. Remember, non-verbal cues are more important than the message spoken. The next steps are:
[message type="custom" width="100%" start_color="#F0F0F0 " end_color="#F0F0F0 " border="#BBBBBB" color="#333333″]
Make an appointment with your boss. Let them know that you need about 20 minutes. This ensures enough time to express your-self without feeling rushed.
Start the communication with positive statements:
You enjoy your job

Want to do your best and desire clear, honest feedback

You are invested in making sure everything runs smoothly

You are committed to understanding the needs and outcomes so that you can be a good support for the team

You want to facilitate the team in working more effectively

You want to know if there is something you're doing or not doing that is causing discord[/message][su_spacer]
Initiating the meeting with these positive statements sets the emotional tone and puts your boss at ease and possibly makes your boss curious. Your boss is usually used to meetings that are mostly comprised of complaints and negative. Now, you have created the opportunity to discover if there is an issue that is specific to you. If not, the next step is where you address your concern about your relationship with your boss.
Be clear. In the example above, my client was informed that she comes off harsh and her team is afraid of her. Had one of her team followed the steps above, the concern could be stated in this way.
I notice that at our team meetings, when someone has not performed to your expectation, your response seems harsh and angry. For myself, I want to do a good job and have a good relationship with you and this behavior interferes with me getting my job done well."[su_spacer]
You are not responsible for how your boss takes this information. Your boss could, like my client, decide to become more aware of their behavior and take steps to change. If your boss becomes angry at this information, you can then point out that they may not feel angry but they sound angry. This may be hard to do in the face of the behavior that is challenging? Yes, and it is an opportunity to remind your boss that you want a successful relationship with them so that you can be even more effective in your work which benefits your boss' success.
At the end of the day, most individuals do not want to come off as scary. It may take your boss a few days to reflect upon the conversation and start making changes. At the end of the day you can know that, you took action, spoke up, and addressed a concern. An aspect of high emotional intelligence is being able to express your-self in a productive way that does not put the other person on the defensive. I have a saying, if you have the awareness of the behavior and the intention to change it, it will.
I welcome all likes and comments so as to continue exploring this topic.