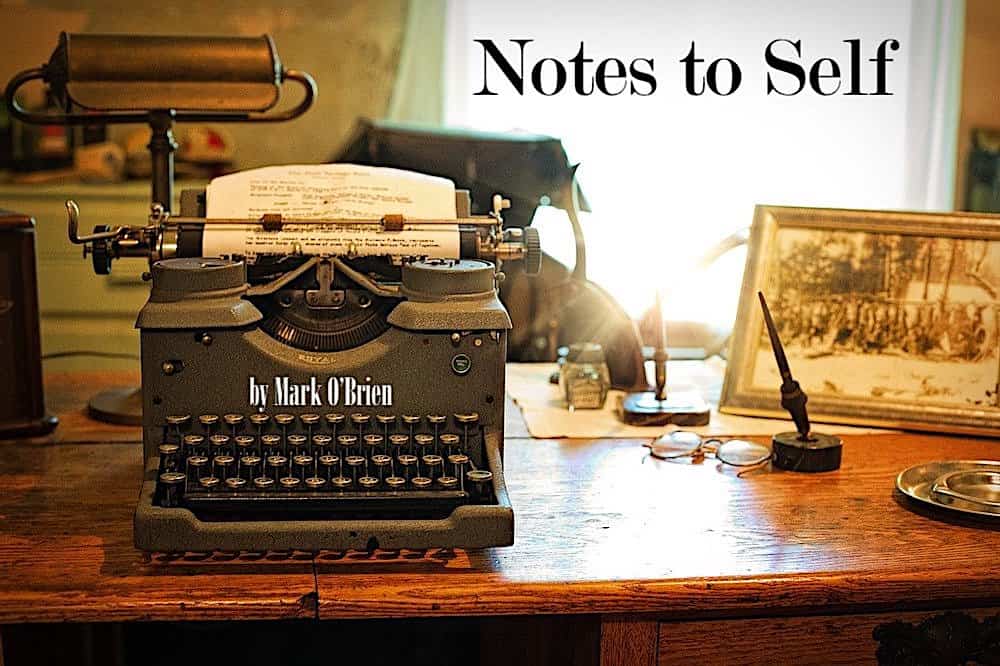 This video was inspired by something my wife, Anne, witnessed in the grocery store one day. Since we both work from home, our lives have been relatively unaffected. Relatively. What Anne witnessed was a stark, humbling reminder of the pain and fear so many are experiencing as we navigate relentlessly negative news cycles and the unknown.
Don't forget. Please don't forget: We have each other. If there's anything unprecedented about this time, it's the fact that now, more than ever, we have the opportunity — if not the obligation — to connect, to support, to help, to be there for each other.
If we're not doing something, we're doing nothing. We can't afford to do nothing.
---
Prior in this Series ⤵︎
We're Not Out of the COVID-19 Woods Just Yet – But We're Learning