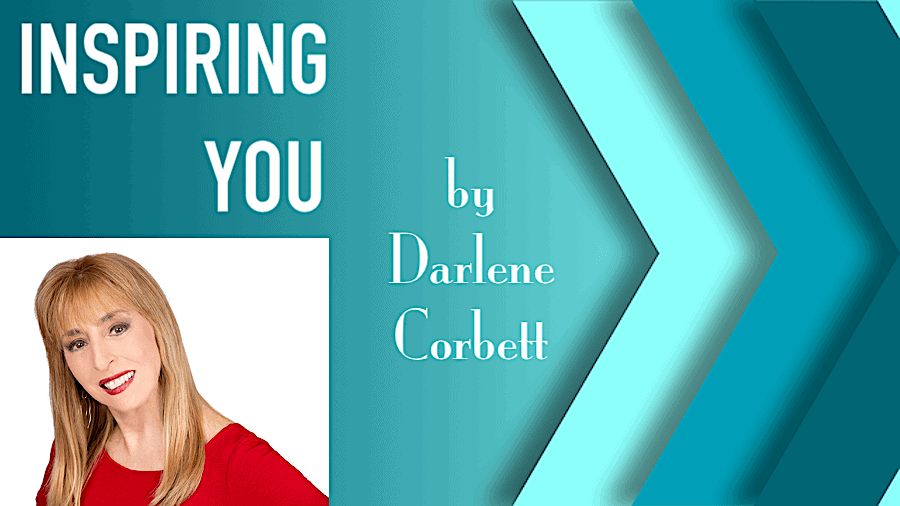 Many people recognize my writing emphasizes the uniqueness of each human being. I took the U from my acronym UnStuck, which I have used for many years, and decided unique is quite fitting.
Since I have helped people get unstuck for eons, a coach, Marilee Driscoll, assisted me in developing Unstuck as my brand. Most therapists embrace the theme because our primary role is assisting people to get unstuck. My book, Stop Depriving The World of You: A Guide for Getting Unstuck, incorporates all I have learned from the amazing people who continue allowing me the opportunity to serve them.
No one helps people get unstuck better than therapists. We do not talk the talk. We walk it. Along with professional calling, most of us examine ourselves, embodying one of Socrates' quotes, "Know thyself."
The coaching world has exploded. Although coaches emulate therapists' techniques, most do not get down and gritty to the stuck source. Under some circumstances, the remedy requires only a few visits. Other situations render far more time, and, sorry coaches, years may be required for healing, growth, and change. There is also a third category. Those who visit their therapists for episodic treatment. Whatever form is necessary, the only goal is the client's well-being, helping them get unstuck from a recent crisis, chronic problem, or trauma from long ago.
The first article I wrote for BizCatalyst 360° discussed my belief that our book of life is ours alone. No one can copyright or trademark it. Uniqueness is around us, like the stars in the sky, an exquisite Faberge egg, or a sparkling diamond. I could continue, but you get the picture.
Yet, we know people who take material, making it their own. Plagiarizing is unacceptable, but I was unaware of the extent. We can give thanks to the internet for deciphering those documents, revealing individuals who cannot help themselves from stealing word-to-word sentences. There are possible sanctions for those people.
What about others? You know. Those who take ideas without attribution. Without copyright or trademark, it is quite legal and acceptable. No problem, right?
How about goodwill? When you help someone go the extra mile? You answer their request for study or time without pay or try connecting them to people who could be useful even if nothing comes of it. How do they repay you? They decide to "borrow" your ideas without attribution.
Many of us, including the great Tiger Woods, state, "That is the way it goes."
Yes, that is the way it goes.
I will return to the uniqueness of every individual. No one can borrow your DNA. It is yours alone, and with that, includes your unique personality and style.
No matter how much someone tries imitating, copying, or borrowing, they can never be you, conveying your unique message like you.
For those who cannot form their unique ideas, well…
Well, what?
I leave it to your imagination, which I recommend you expand.