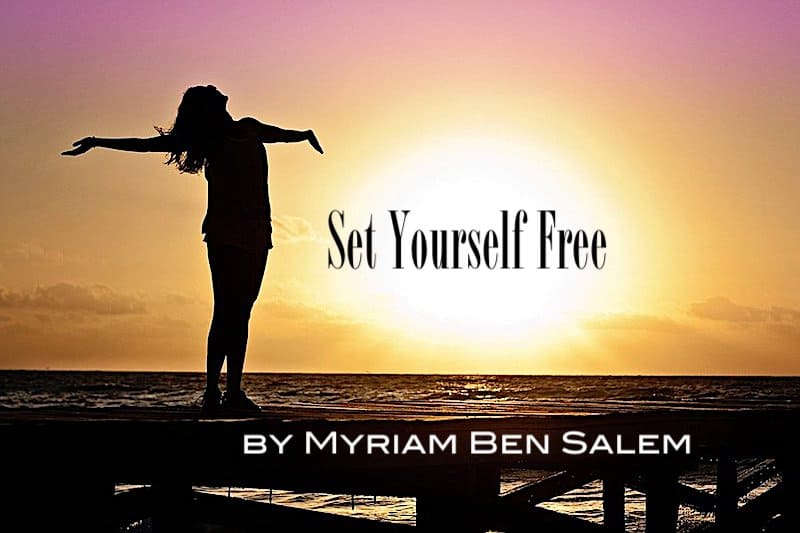 The wild inner-child manifestations are one example.
If we were:
A troublesome kid (to be read "free"),
Relentlessly criticized by our environment,
Accused of being a source of annoyance & embarrassment,
Then, chances are high we built a distorted algorithm saying, "It is not safe to be who I am". Result? We decided to suppress our wild and silly part.
More to the point, if a person perceives your energy, passion, joyful temperament, and how loud you are as "too much", don't be offended.
You can't control how other people receive your energy. Anything you do or say gets filtered through the lens of whatever personal shit they are going through at the moment. Which is not about you. Just keep doing your thing with as much integrity and love as possible.

~Unknown