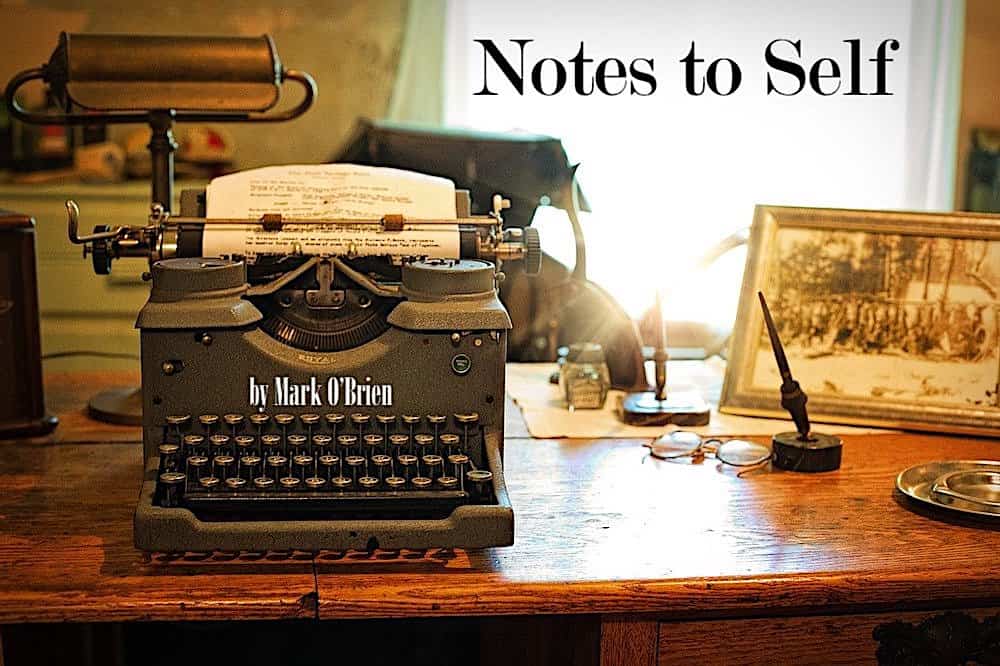 Tim Burton's Batman was released in 1989. My son, Sean, was six years old. My son, Quinn, was three. While Batman was still in theaters, we went to see it as much as we could, a minimum of eight to 10 times. Then we bought it on VHS cassette and continued to watch it.
For some occasion, years later — Christmas, Father's Day, a birthday — Quinn bought me a Batman watch. Not to be outdone, and for the same occasion, Sean bought me Batman floor mats, front and back, for my car. (Yes. They're still in the car I drive today.) And so it began. I now have a collection of Batman paraphernalia that would be the envy of Bruce Wayne.
The Rescue
From 2004 to 2006, I lived in Middletown, Connecticut. Given the close proximity of my residence to Cromwell, Connecticut, I did my grocery shopping at the Stop & Shop store in Cromwell. One day, while strolling the aisles in Stop & Shop, I encountered an Irish family. I know they were Irish for a number of reasons:
First, the mother was red-haired, freckled, and beleaguered. Second, the sources of her beleaguerment were her four children, all under the age of five. Third, she was unaccompanied by anything resembling an adult companion like … oh … I don't know … the kids' father. Fourth and most tellingly, she kept screaming loudly and unabashedly at one boy, apparently the eldest of the lot, "Seamus Hickey!"
Pegging her for a damsel in distress and thinking I might ameliorate her plight, I approached and asked her if I might have a word with young Seamus. She said, with no attempt to conceal her desperation, "Yes, please!"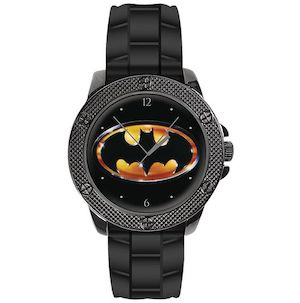 I happened to be wearing one of the numerous Batman watches I'd acquired at that point. Beckoning Seamus to where I was standing, I knelt down and asked him, "Can you keep a secret."
With quintessentially smiling Irish eyes, he said, "Yeah."
Glancing around the store suspiciously, the better to create an atmosphere of conspiracy, I leaned closer to Seamus and pulled up my left sleeve, revealing my Batman watch. You'd have thought I'd fired a starter's pistol.
Seamus took off like a child possessed. He sprinted up and down every aisle, pointing toward where I stood stock still with my face flapping in the breeze, exclaiming at the top of his little lungs, "Holy shit! That guy's Batman!"
I looked with a combination of sheepishness and apology at Beleaguered Mom and shrugged my shoulders helplessly. Beleaguered Mom shook her head, rolled her eyes, refrained from calling me a moron, and resumed her unabashed screaming, "Seamus Hickey!"
The Moral
I'm a believer in lifelong learning. One of the things I continue to learn is that any notions of control are flat-footed fallacies. Regardless of whatever comforting delusions we might harbor, we're all one moment, one heartbeat away from catastrophe. That's why God invented joy.
In every non-catastrophic moment, we have the opportunity to be joyous, to be grateful, to celebrate the reality that, in this instant, we're good. I'm sure Beleaguered Mom knows that better than I do.
Fact: You can't control anything, especially little Irish boys named Seamus Hickey, even if you're Batman.