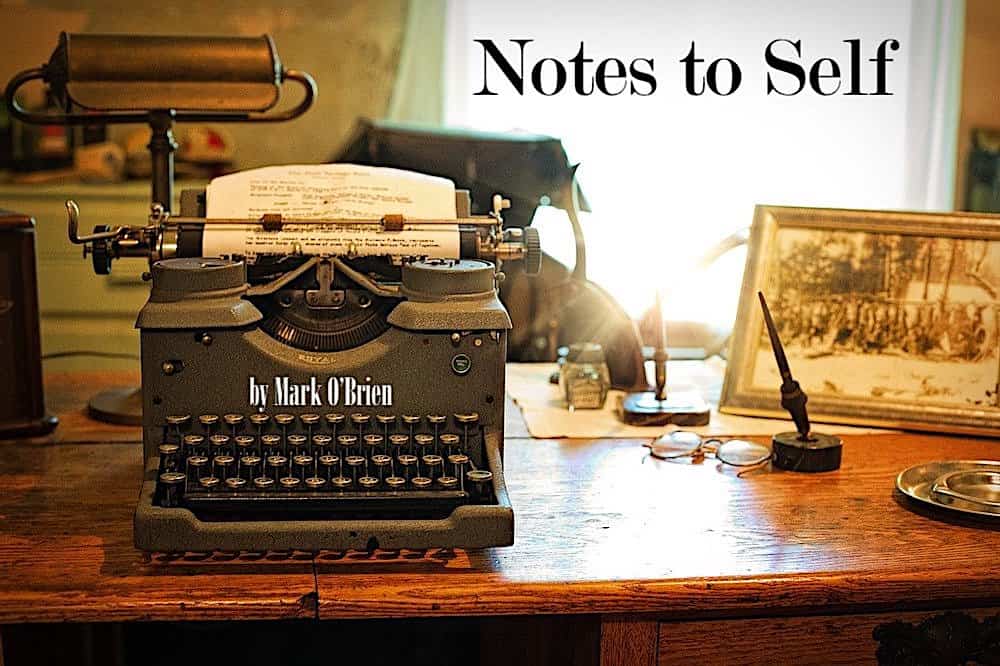 As I suggested previously, Batman has been a significant presence in the lives of my sons and me. It's fair to say the boys grew up with Batman. Now Sean's seven-year-old son, Evan, is living the legacy. When Evan gets a little older, I suspect he'll appreciate this story about his Dad and his Uncle Quinn.
One morning, the boys and I were sitting at the breakfast table. I sat at one side of the small, square table. Sean sat on the side to my right. Quinn sat on the side to my left. At the time, Sean was in third grade. Quinn was in first grade.
Since Sean had already become a prolific reader, even at that young age, he'd finished reading the Great Illustrated Classics version of Frankenstein the night before. Since he'd also become remarkably perceptive (in my humble, fatherly estimation), he was talking about what he'd derived from the book, particularly the relationship between Victor and the monster he'd created.
"It seems like Victor and the monster are opposite personalities," Sean said. "Victor is the lighter side. And the monster is the darker side."
As Sean talked, Quinn sat, head down, seemingly consumed in consuming a bowl of Cheerios.
Blown away that a third-grader would have discerned what Sean discerned, I said, "Wow. That's amazing, buddy. You're right. And when you get older, maybe when you're in high school or college, a teacher's likely to suggest they're actually the same personality — light and dark reflected in the same person."
Lifting his head slowly as if he'd suffered our inanity as long as he possibly could, Quinn looked across the table at Sean and me, the expression on his face suggesting he was in the presence of a couple of hopeless partial-fills and quite pained about it.
"Ya mean like Bruce Wayne is Batman?" he asked, making no attempt to conceal his exasperation with and his impatience for his dim-witted tablemates.
As Quinn lowered his head to resume the consumption of his Cheerios, Sean and I looked at each other, put in our places, and duly humbled by the little man across the table.
On second thought, I don't know if I want Evan to know this story. He probably has a pretty solid opinion of what his Dad's all about already. But I'd like it to be a while longer before he comes to the realization that his Grandpa O'Brien has a dense streak as wide as Batman's cape.
If anyone's looking for me, I'll be in the Batcave, re-reading Frankenstein.