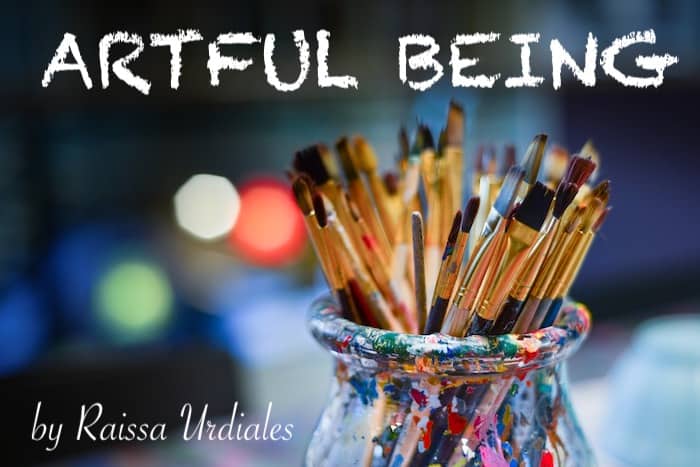 If I was free, what would I do?
I would wake with the sun and rest when it set. I would run, swim, walk and soak in nature, listening to the birds, sensing the wind in my face. I would write of things I see and do and not how someone should act, as that would be up to them. I would paint the world as I see it. I would spend as much time as I could outside under the bright blue skies speckled with feathery clouds. I would observe the other animals that I share the earth with. Say hello to them as if they could recognize me.
I would have the strength to walk away from those that do not seem suitable for me. I would root for the underdog because their pathway to their dreams is further. I would stop doing something that did not feel right. I would not argue to make a point because the point would not need to be made. I would be free of conflict. My energy would flow to the positive path. Fear of what others think of me would be gone.
The peace we search for is around us, and I would grasp with both hands to assure I never lost it. I would write, never needing to edit and paint, never worrying about selling. I would live within my means and never want more and would always be satisfied with less. Things would not be mine or yours or ours. Possessions would not make me happy; they would not be necessary, they would not be thought of.
My mind would be free to see the world as it is, with or without us; it will continue. It is up to each of us as to what we want to contribute. For me, that begins with asking myself what I would do if I was free?