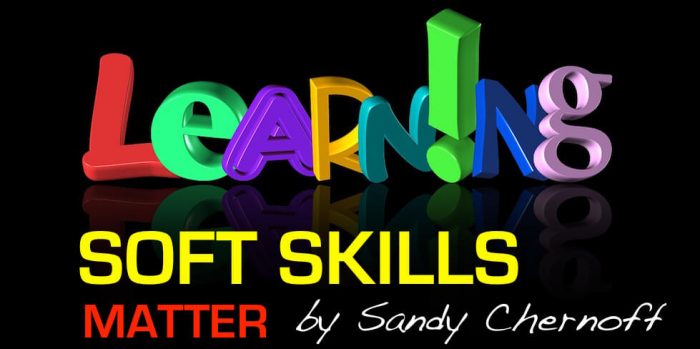 How are you doing?
Are you staying mainly at home?
Are you working from home?
Are your kids at home?
Are you physical distancing when out?
Are you wearing a mask when out?
Are you bored?
Are you stressed?
Are you worried about getting the virus or that anyone in your family will contract the virus?
If you answered yes to any or all of these questions, I have some ideas for you to make dealing with this pandemic a bit easier.
If you are working from home you need a good routine, just like when you go out to your office.  You need to get up at a reasonable time, maybe do some exercise, then have breakfast and get dressed.  Next start doing whatever you need to get done today.  Best to stay in touch with colleagues and your manager in order to be sure you are working together and doing what is expected of you. If possible it is a good idea to have regular online meetings to exchange ideas and follow progress or make suggestions. Without regular check-ins, it is hard to be productive and one feels more isolated which interferes with our creativity and efficiency.
Are you homeschooling your children?  That can be trying especially if you are not a teacher. Having them around all the time when you are trying to work is also challenging. This adds another issue to deal with while trying to stay at home to be safe.
Staying at home all the time is difficult as we just do not have much to do…..we cannot go out to a restaurant for a meal, we can do pick up, though.  We cannot go to a movie, a concert or a play.  We can watch movies on TV or binge-watch favourite shows but that means we are just sitting around.  It is important to get regular exercise by working out at home, going for a run, or riding your bicycle.  Exercise helps to change our brain chemistry and releases endorphins which make us feel better.
The other option is to be sure to enjoy some funny movies, or videos, or even jokes.  Laughter also changes our brain chemistry as well and releases those feel-good endorphins.  Humour is always helpful in dealing with stressful situations.
Humans are naturally very social creatures so it is very important to keep in touch with family and friends. However, email, facetime, Skype, and Zoom are not quite the same as actually physically being together so it is hard for us to be so isolated for so long.  It is especially hard for kids as most of their life is socializing with friends, playing sports, etc.  This is why this pandemic is so difficult to endure for such a long time and why we must come up with ways to make it better for ourselves.
It is important to try to only grocery shop every 10-14 days so that you limit the opportunity to come in contact with an infected person.  It might be a good idea to wear a mask when you do go out and at the grocery store, maybe wear gloves.  In any event, you do need to wash your hands regularly and disinfect counters, door handles and even the door handles and steering wheel of your car when out….the virus can live on hard surfaces for a long time so it can easily be picked up from one of those.  I tend to put my groceries on only one counter.  Put them away and then disinfect that counter and wash my hands.
Unfortunately, it is a good idea to stay away from older relatives as they are most vulnerable to this very contagious virus.  To keep in touch, you can facetime and speak on the phone with them.
Now might be a good time to read that book you have been wanting to get at or do some research for work online.  Again, having a routine and following it helps with the boredom.
It is also good to try to get some fresh air every day by taking a nice walk somewhere where you will not run into too many others and if you do to be sure socially distance yourself.  This also gives you some more exercise and that is a good relief from just being indoors.
This is not an easy time for anyone but dwelling on the negatives does not help us.  It is better to try to make the best of this situation and to try to keep a positive attitude and if possible.
I hope you are staying safe and healthy and dealing well with this very unusual situation.  I trust that some of the suggestions I have made will be helpful to you and make this a bit easier to endure. Be safe!