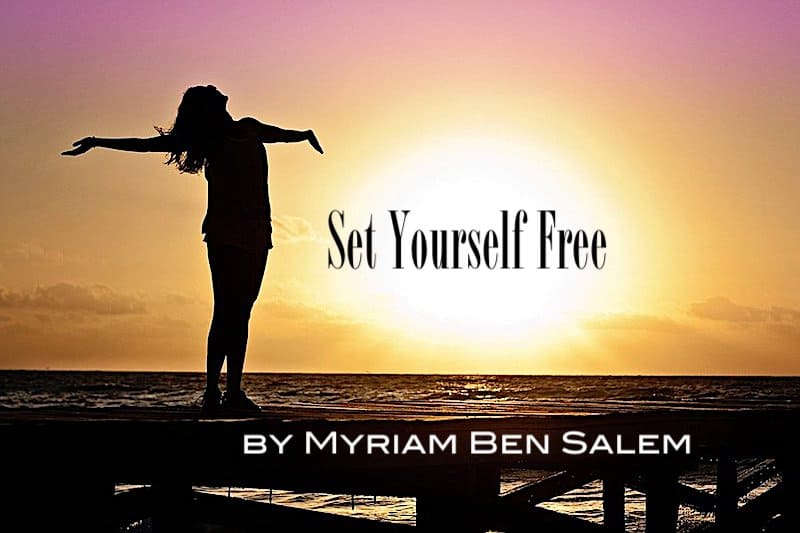 B
ack in October — curiously, it feels like it was a year ago — I met a little living miracle. She was the one who adopted me if I want to be fair! To describe the last two months we spent together as magical would not give them enough credit!
ENJOY MORE ABOUT MY LITTLE LIVING MIRACLE BELOW ⤵︎
Most of our moments together are hilarious or affectionate. I've always adored making silly noises and giggling at her funny reaction! The last time it happened, I was talking to my dear soul friend Jill Horton. I laughed loudly for some reason, and when seeing her facial expression, my laughter became even louder! I'm pretty sure she's saying something like, "Why do you need to be that weirdo, you humans? Can you at least warn me whenever you decide to have a silliness crisis?"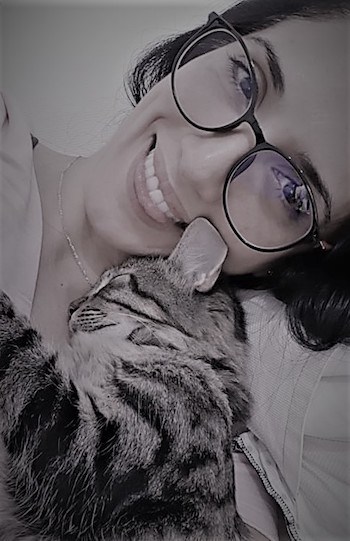 She's an enthusiastic, playful, adorably curious, and stubborn kitten. Occasionally, her last attribute could get the best of me. I was finding myself so frustrated with her tendency to test the boundaries — her very favorite game — that I was shocked at the aggressiveness in my tone!
I even found myself hitting her gently as my silly way to tell her what she was doing was not acceptable, that Mommy was not happy; hence punishing her for her lack of discipline.
I was feeling too bad about myself afterward. Something was off. I was out of my integrity and I knew the root cause. Nonetheless, I wasn't ready to face the ugly truth. It was another bias and pattern from the residual part of my distorted subconscious program, "I am a dog person; I've always had such genuine and immediate connections with dogs; dogs love you unconditionally while cats are selfish and show affection merely when they need something!"
Being so engaged in fighting against NPD (Narcissistic Personality Disorder) symptoms didn't help! It was until I decided to go for the sterilization procedure a whole month after she showed the first signs of sexual maturity only at 5 months that my paradigm magically shifted.
I struggled with accepting the idea of deciding for her and preventing her from motherhood, given I value everything natural. But, then I thought to myself, "Wait a minute, this would have made sense if we were living in mother nature as our ancestors did! I know I won't be able to keep her kittens and wouldn't forgive myself if something happened to them!"
When I took her to the veterinary surgeon and needed to use the cage, she didn't show any resistance. The small act of trust melted my heart. When she was getting ready for the surgery, she turned to me looking for reassurance. I smiled at her while I was bleeding inside. That moment of pure trust was enough to destroy my pattern. I realized how unfair it was to put her in a box.
I was doing exactly the opposite of my parenting style standards. That was too painful, and that's my effective measure when it comes to re-writing my program.
Today is the 6th day of the new era. Curiously, nothing of what she does to "get my attention" triggers anything but a peaceful smile. I have a blast each time I find myself observing her exquisite curiosity that most kids lose because of their parents' conditional love. That's what I've always meant by living wholeheartedly. Our parenting style will never be perfect, but catching ourselves when doing wrong and shifting our behavior is what matters!
It's a pity she doesn't understand my words (at least so far!), but I hope she felt my remorse when I hugged her warmly while crying all the tears of my body… I am thrilled to tell you she is almost recovered and is playful again! I want to share with you some pictures. She insisted on jumping to the highest levels of the closet with some assistance!