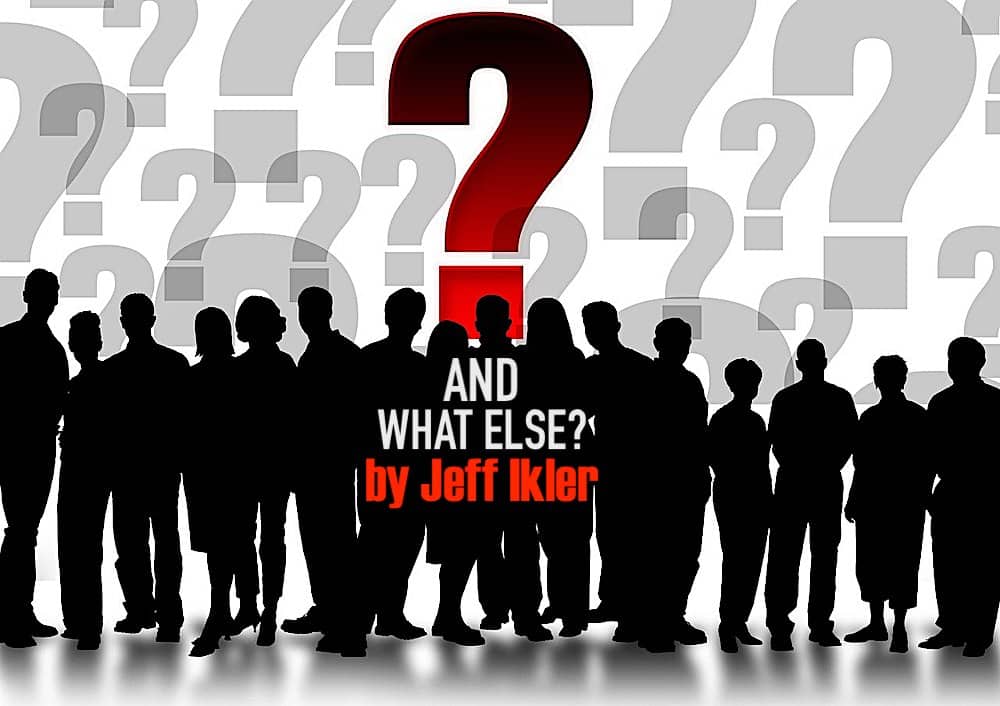 I used to be a fan of baseball. As a teenager growing up in a northwest suburb of Chicago in the mid-60s, I would sneak my desk radio under the blankets with me to listen to the Cubs' night road games. These were the days before transistor radios were affordable and way before ear-buds, so that glowing lump – courtesy of the lighted AM dial – and the muffled voices of the two-game announcers coming from under my blanket probably didn't fool either of my parents when they poked their head into my room.
But I gradually lost interest in baseball for a few reasons.
There were just too many "We'll get 'em next year!" season-ending eulogies for the Cubs.
The games were and increasingly are a slogfest of ballplayers scratching here and there, twitching with whatever tic they tic, and waiting interminably for their "right" pitch. And then, a strikeout! Or a single! Or a walk! And speaking of walks, I found I could easily walk from the den to the kitchen and back for a snack between pitches much less between innings. Soccer moves more quickly.
And finally, I don't understand why anyone who plays with balls and big wooden sticks needs to be paid that kind of money.
But that aside, baseball has its personalities, and that was always part of its attraction. One of those unique players was Marv Throneberry. (Yeah, I know, but if you followed the Yankees and the Mets in the '60s you wouldn't be wondering "Who?") Marv was a meager .227 lifetime hitter, but he had a knack for hitting game-winning home runs when he wasn't striking out.
Marv's lasting recognition came later in the 70s when he appeared in the early and now iconic Miller Lite TV ads. The hallmark of those spots was the inclusion of some of the most recognizable sports figures and comedians of the day arguing "Tastes Great! Less Filling!" And in what became one of the most popular and memorable commercials, Throneberry speaks after the celebrities have left the scene and concludes:
I still don't know why they asked me to do this commercial.
And that one line brings us on a more sobering note to this week's podcast and guest, author, speaker, coach/mentor, facilitator and podcaster and human-being provocateur, Mark LeBusque.
Mark never wants people to have to ask why their work is valued, or how they contribute to the larger purpose of the business or school, or why they're relevant to the mission.
He wants colleagues to treat one another like the human beings they are.
And he wants leaders to lead with intentionality, vulnerability, and purpose.
If you made it this far, thank you! And if you're intrigued enough to listen to the podcast episode, thank you again. We think you'll find it tastefully done and quite fulfilling.